Welcome to the office of Dr. Steve Astuto
Dr. Steve Astuto has been creating truly amazing smiles since 1985. He earned his undergraduate degree and Doctorate of Dental Surgery from Creighton University in Omaha. He went on to earn a Master's of Science in Orthodontics degree from St. Louis University, where he also completed a cleft palate fellowship.
Dr. Astuto is a Diplomat of the American Board of Orthodontics, a distinction achieved by only 20% of orthodontists. To stay on the cutting edge of orthodontics, he maintains memberships in numerous professional organizations, including the American Dental Association, American Association of Orthodontists, Panhandle District Dental Society, Texas Dental Association, Texas Association of Orthodontists and the Southwestern Society of Orthodontists. He is also a Fellow of the International College of Dentists.
He and his wife, Linda, have three beautiful children. In his spare time, he enjoys kickboxing and skydiving. He is active in several areas of ministry in his church including serving as president of the Parish Council and Finance Council.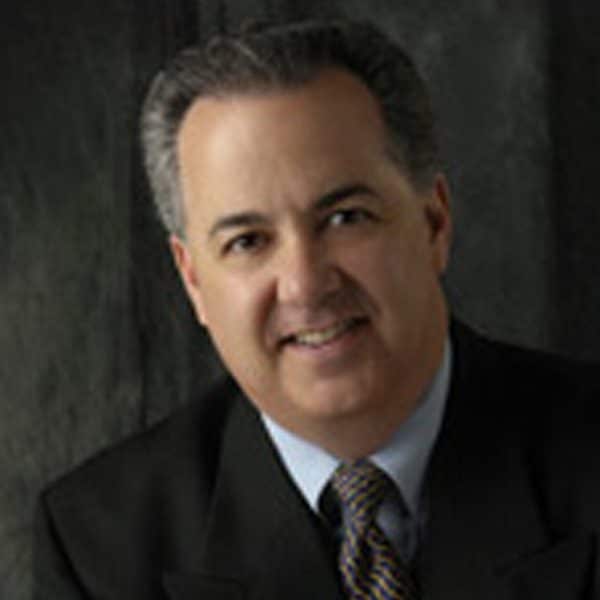 We are always excited about meeting new patients during their first visit to our office. Your initial appointment will consist of a thorough examination and a discussion of potential treatment options. This important 30-minute visit will give us insight into your orthodontic needs. We know your time is valuable, so to expedite treatment, we may also reserve time following the exam for diagnostic records. The records include X-rays, photos and impressions for study models and are necessary for developing the appropriate treatment plan.
There are several ways that kids can benefit from seeing an orthodontist at an early age. But it's important to recognize that early evaluation isn't necessarily followed by early treatment; in most cases, if orthodontic work is needed, we simply monitor your child's growth patterns until we see that it's time for treatment to begin. This gives us an opportunity to get the best results in the most efficient way, and to help prevent future problems.
Although every child's development is different, in most kids the first adult molars have typically started to emerge by around age six. This, along with other developmental markers, lets us get a handle on the basic alignment of the teeth, from front to back and side to side. It may also be possible at this point to determine whether there is adequate room in the mouth for all of the permanent teeth — and, if not, to take action.
This is the time when we can go to work correcting the problems that cause a bad bite (malocclusion), improper tooth spacing or poor alignment.
Orthodontic problems don't improve with age — they simply become harder to treat. It's easier to treat many orthodontic problems during adolescence because the body is still growing rapidly at this time. Whether we use standard braces, or appliances like palatal expanders, we can create an improved appearance and function in a short period of time. In later years, when the bones of the face and jaw are fully developed, many conditions become more difficult (and costly) to treat.
There's even a social element to getting orthodontic treatment in adolescence. If you need braces, you're not alone! Chances are you'll see some of your classmates in our office, and you may even make new friends as you go through the process together. When it's done, you'll have a smile that you can really be proud of, and benefits that will last your whole life.
Healthy teeth can be moved at any age, so there's no such thing as being too old for braces. However, orthodontic treatment for adults is different in two important respects: For one thing, the growth and development of the jaws is complete in adults, so changes in actual jaw structure can't be accomplished with orthodontic appliances in the way they can with a growing child.
Secondly, periodontal (gum) disease is more prevalent in adults than in children. While you are wearing the orthodontic appliances, gentle forces will be applied to your teeth so they can move through their surrounding bone. Periodontal health plays a key role in all of this; if the gum tissues are not healthy during orthodontics, bone loss can result and weaken the long-term prognosis of your teeth. So any gum disease must be brought under control before orthodontic treatment begins. And to maintain your periodontal health, you will need to make sure to have regular professional cleanings during the orthodontics while maintaining good oral hygiene at home.
Then we will cut you back to 12 hours for about 6 months,then to just nights for as long as it takes to keep your teeth straight. You spent time,money and a lot of effort to get your teeth perfect and we want to help you keep them this way!
Using the latest in digital imaging technology, we will demonstrate the overall functional and aesthetic benefits of orthognathic surgery. Computerized treatment planning minimizes treatment times, recovery periods and the overall efficacy of your surgery. State-of-the-art materials such as titanium plates and miniature screws provide stability, strength and predictability to your treatment. These advances in technology, procedures and equipment reduce post-surgical recovery time, thus allowing patients to return to their normal routines soon after the surgery.
Orthognathic surgery may be unnecessary if orthodontic treatment can correct the problem. With the latest advances in orthodontics, this is sometimes the case. We will determine if orthognathic surgery is the correct treatment option for you.
It assists in the basic opening and closing movements of the jaw and is one of the most intricate joints in our bodies. Excessive stress placed on this joint can lead to inflammation, pain and ultimately TMD.
While the most common cause for TMD is misaligned teeth, other risk factors include: trauma to the jaw, stress, breathing problems and sinus problems. Some common symptoms include:
Persistent headaches and facial pain
Ringing in the ears/hearing loss
Stiff neck
Back aches
Eye pain/vision problems
Clicking/popping in the jaw joints
Limited ability to open the jaw
Pain when opening the jaw
Tooth grinding
Numbing in the fingers and hands
While these are some common symptoms for TMD, these symptoms may be a result of other conditions. Therefore, a thorough examination is recommended to receive an accurate diagnosis and treatment plan.
You're in excellent hands at Harwell & Cook Orthodontics! Our front desk staff is ready to help you with any cares and concerns you may have, and our operatory staff is skillfully trained in orthodontic chairside assisting. The entire team follows OSHA-regulated sterilization standards. We work hard to keep patients and guardians updated regarding treatment and progress and make sure you are treated like family every step of the way. We look forward to offering you the very best care possible.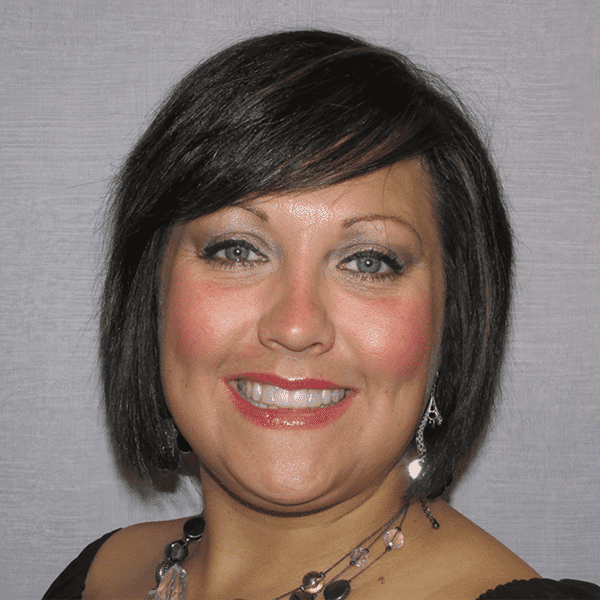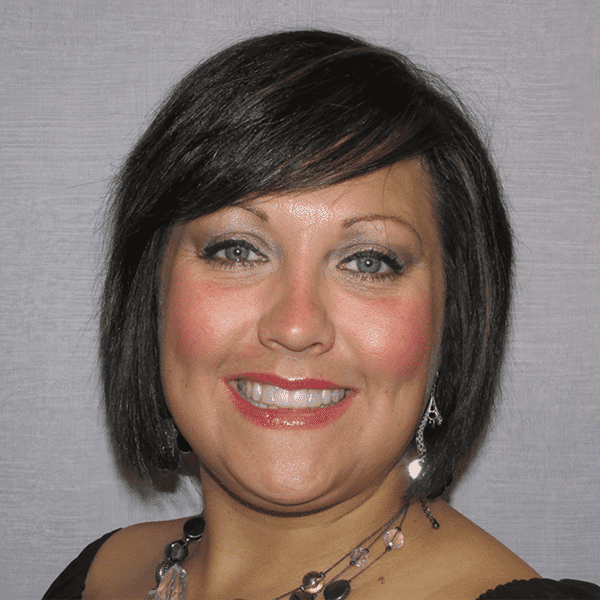 Amber Morris
Dental Assistant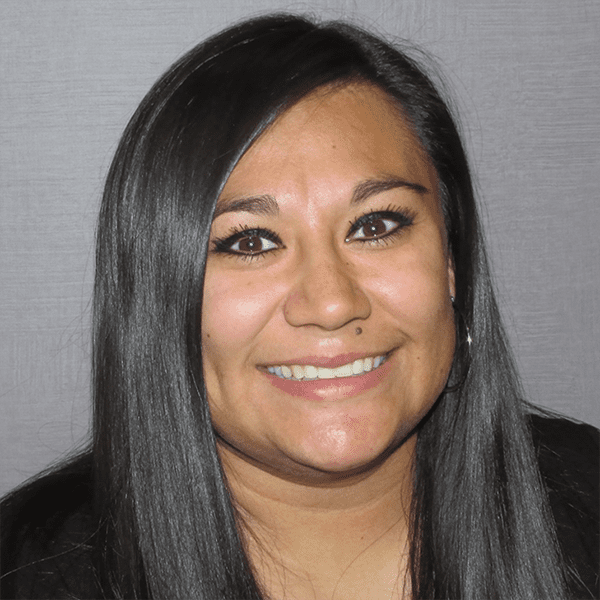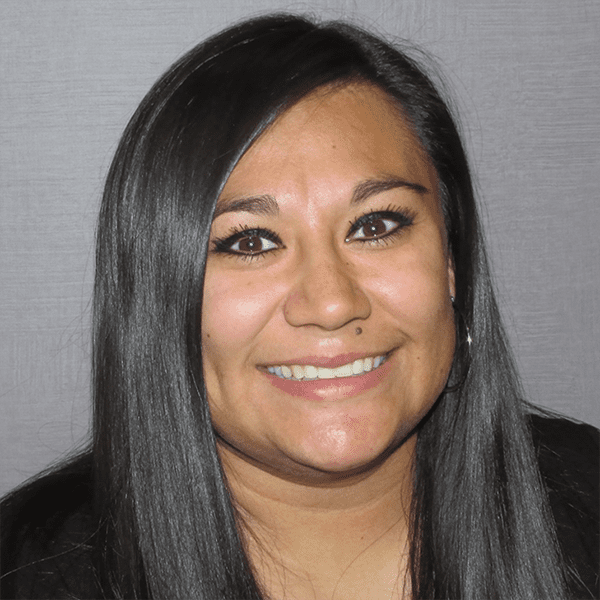 Cassie Trevizo
Receptionist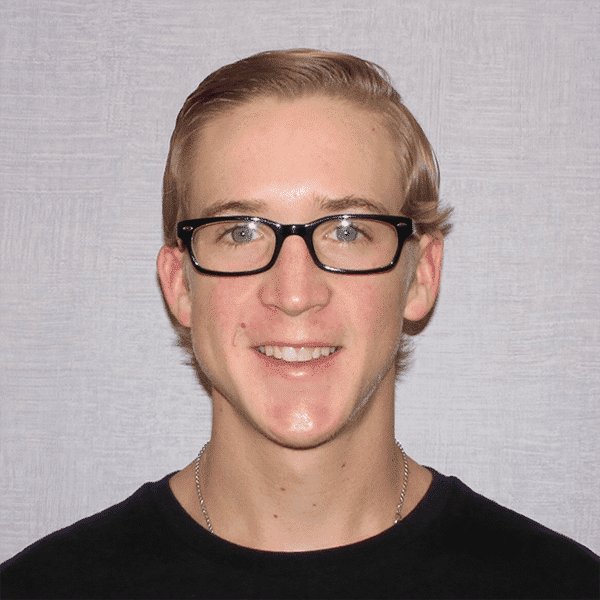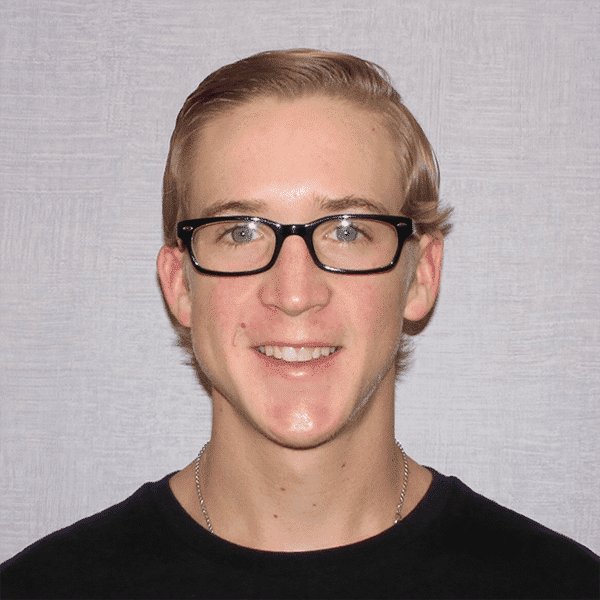 Cody Antwine
Lab Technicianr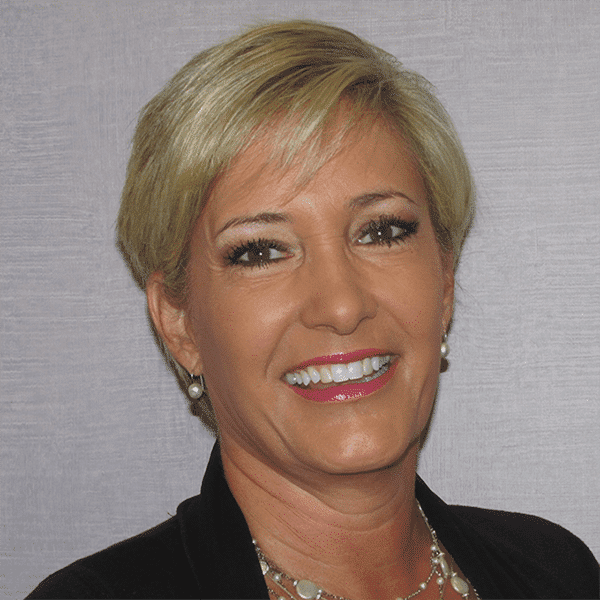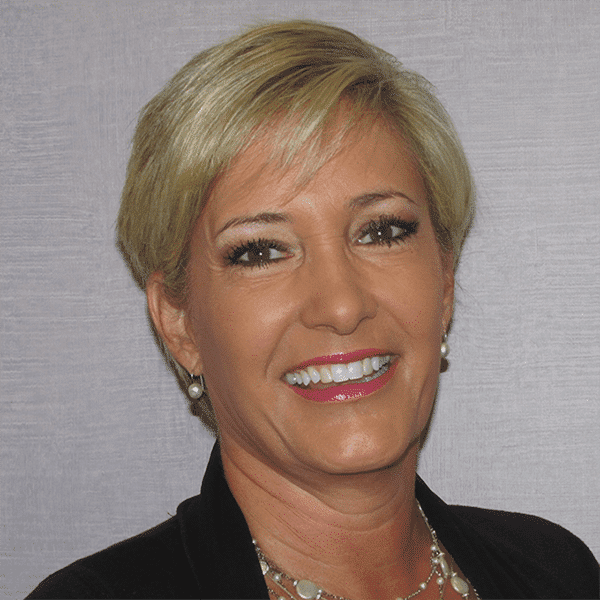 Gae Strange
Office Manager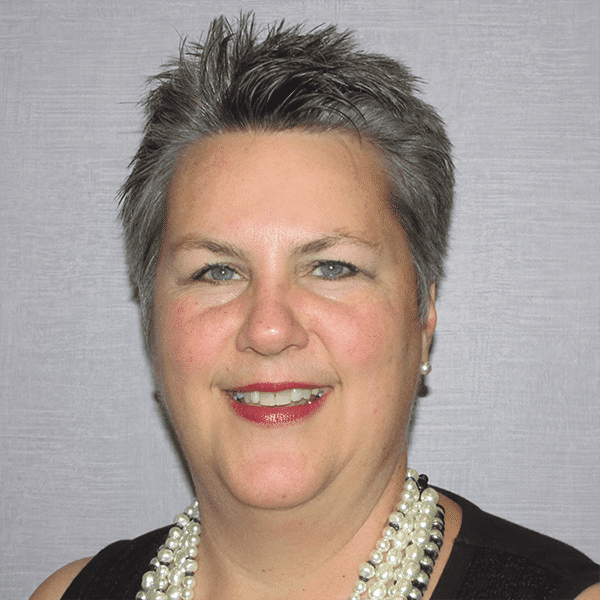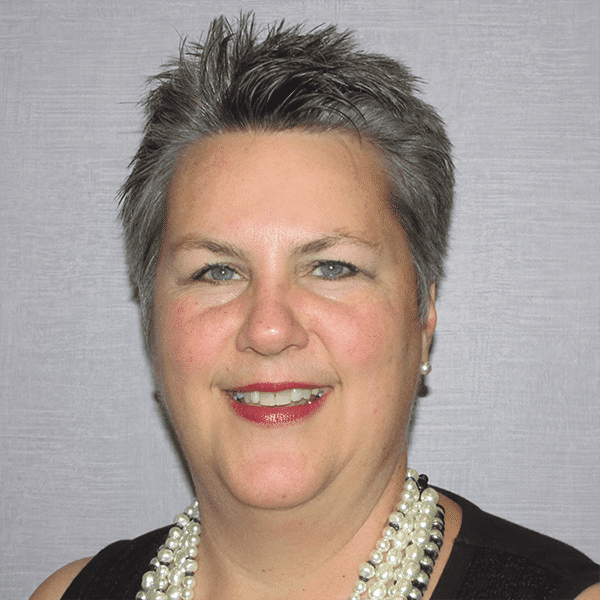 Heather Moores
Financial Coordinator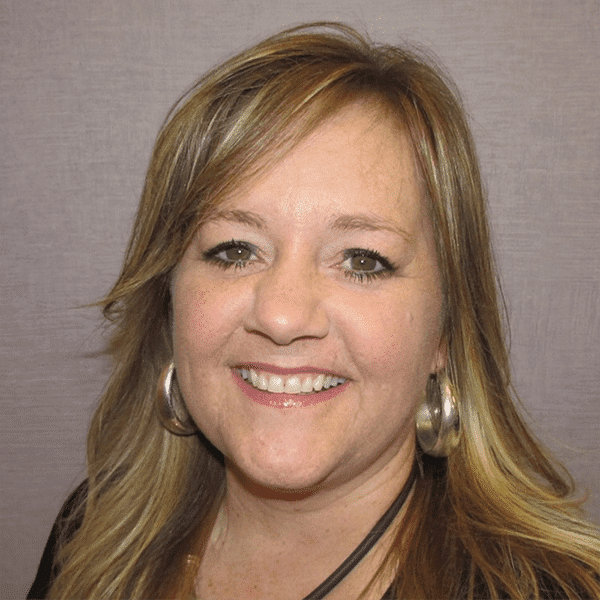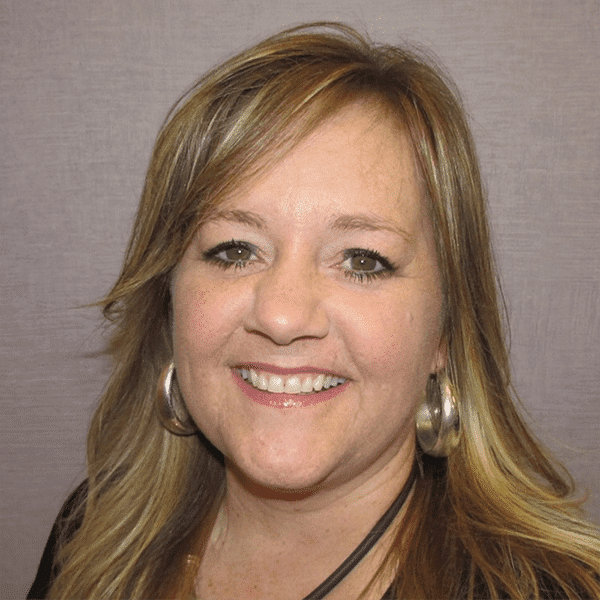 JoAnna Higdon
Treatment Coordinator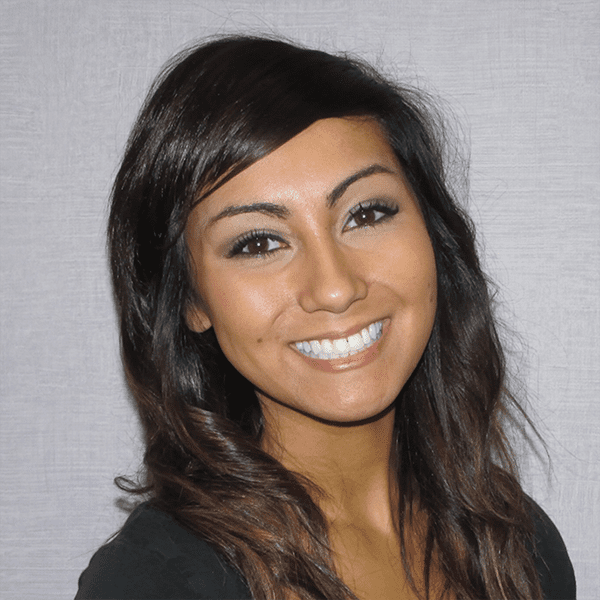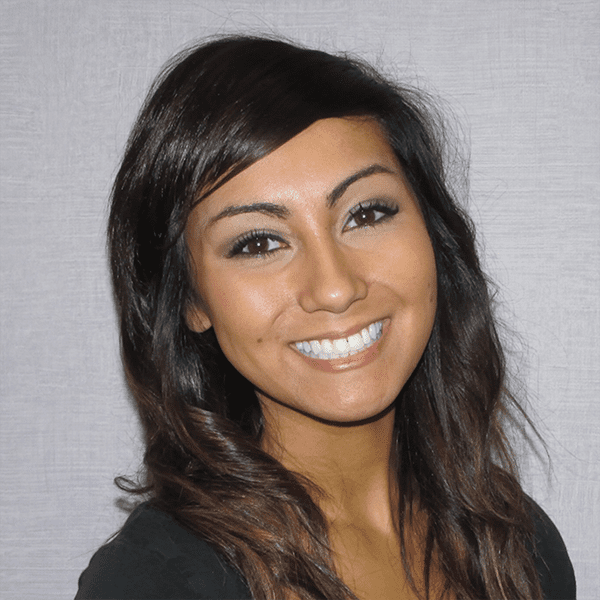 Kim Baca
Dental Assistant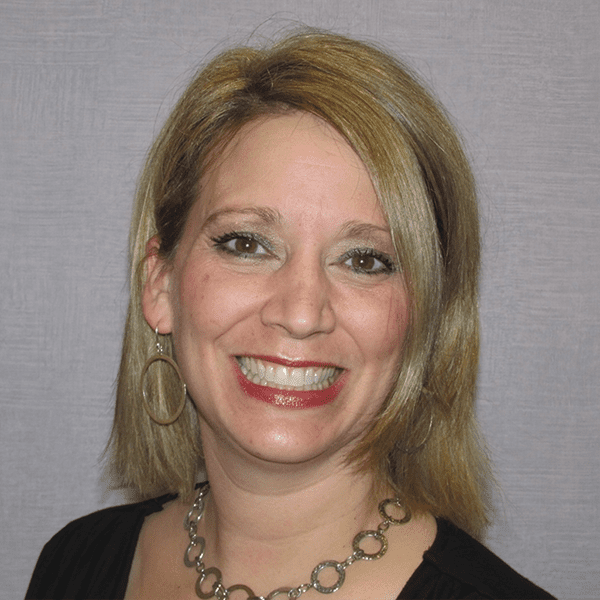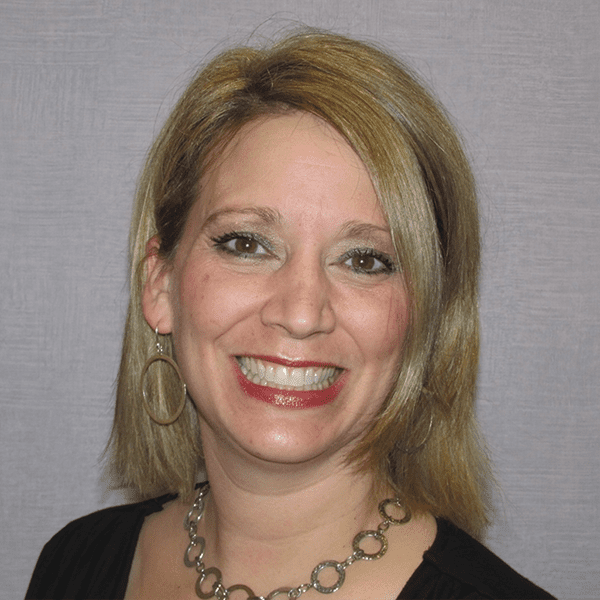 Leslie Twing
Dental Assistant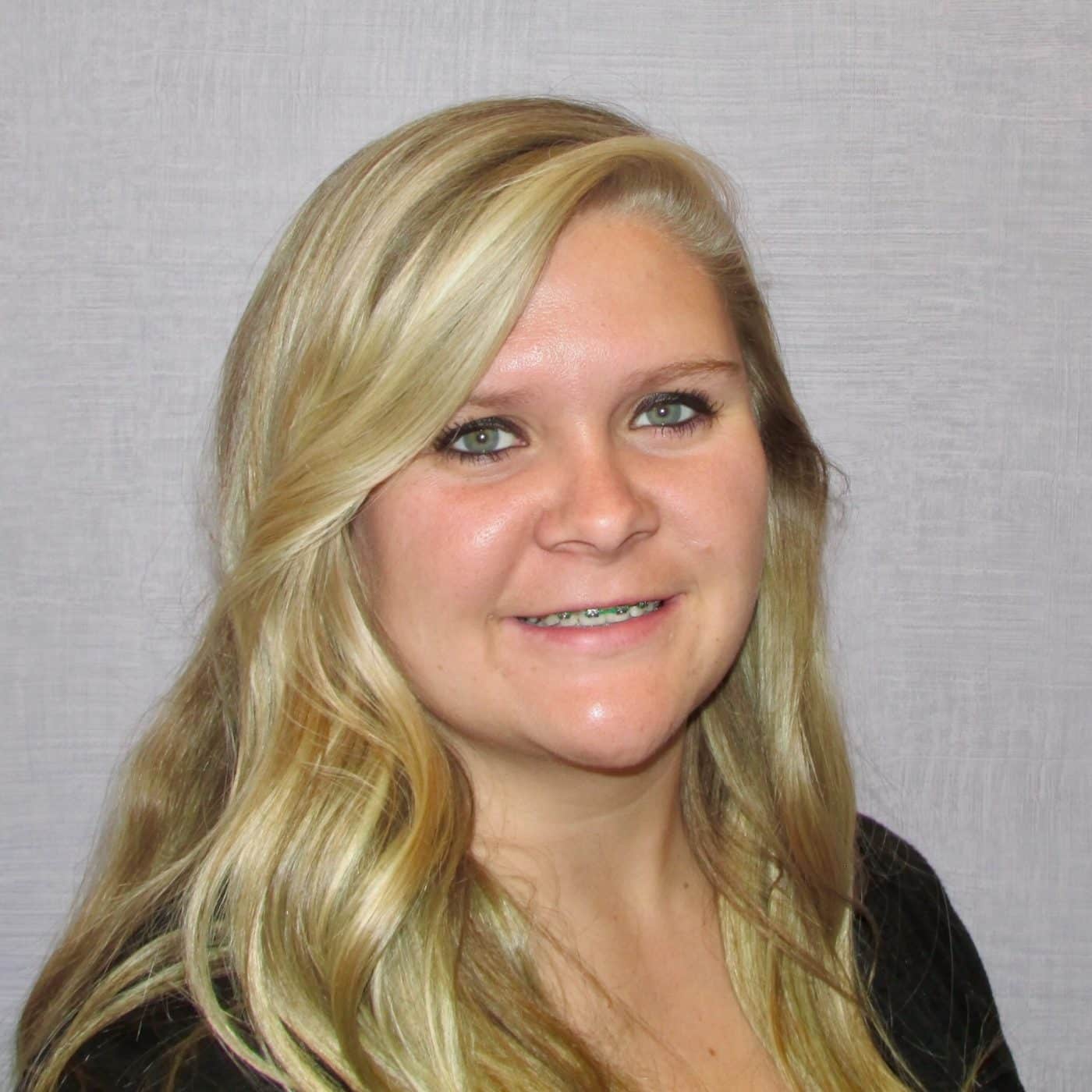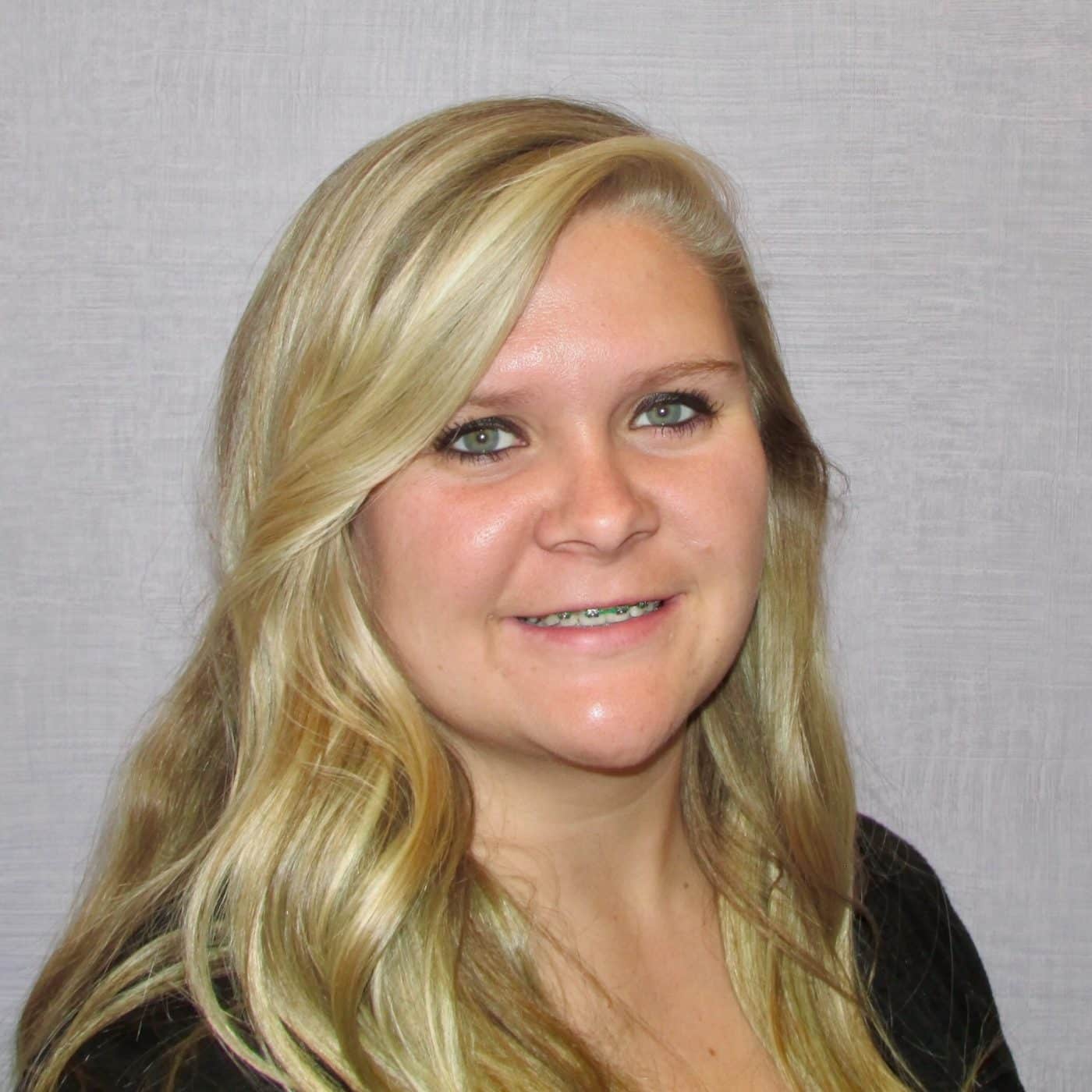 Chelsea Sheehan
Receptionist
Whitney Elliott
Dental Assistant