Braces for Teens in Texas, Oklahoma, Kansas, Colorado, and New Mexico.
Dr. Harwell and Dr. Cook have been caring for the orthodontic health of children, teens, and adults in the community for over twenty years. They offer several braces options and uses the latest technology to develop a personalized treatment plan that will move your teen's teeth into proper alignment and give them a gorgeous, healthy smile that will last a lifetime.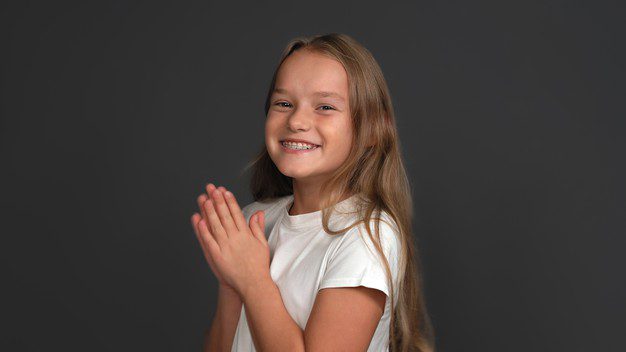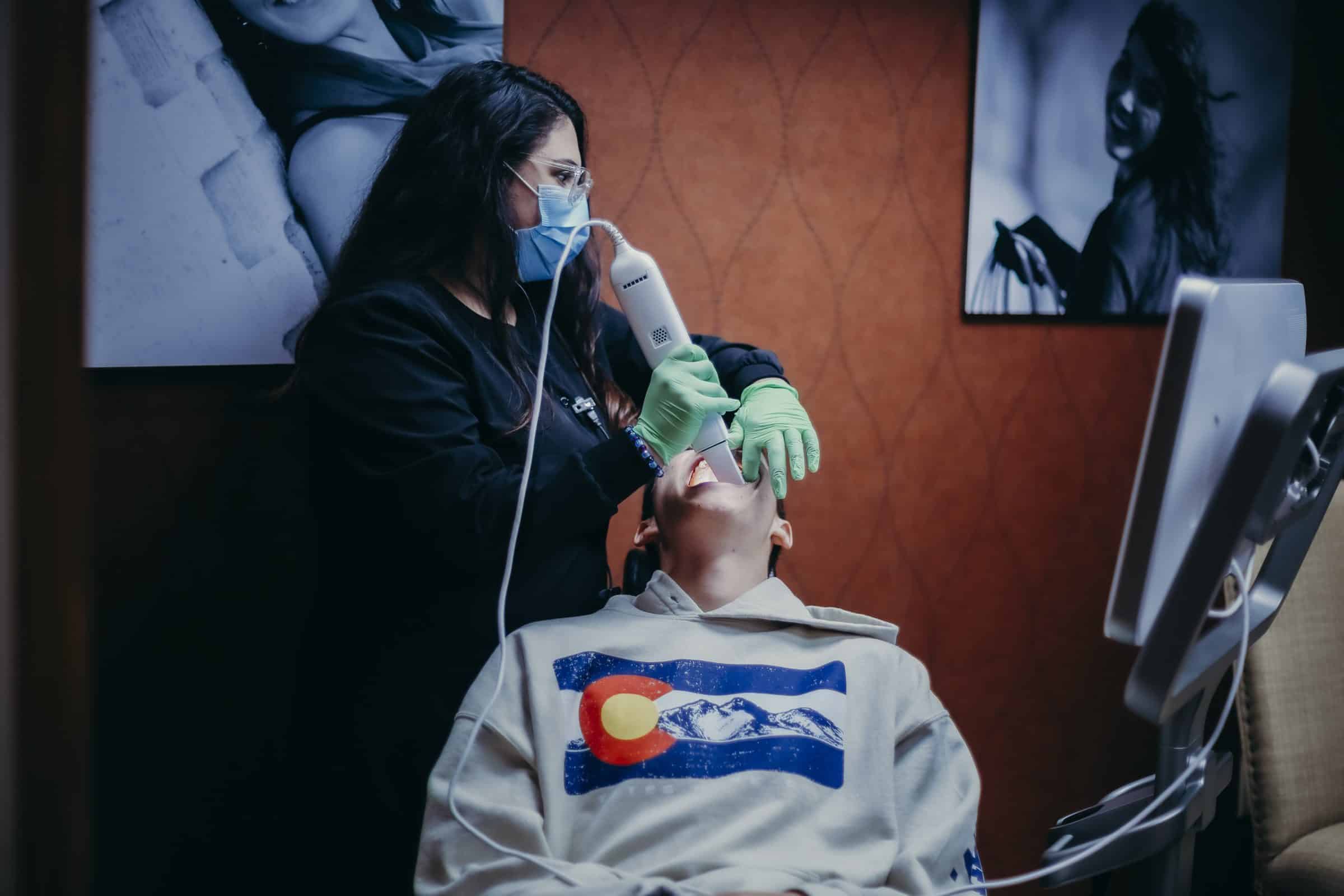 Say Goodbye to Gross, Goopy Impressions and Hello to Your Gorgeous Future Smile!
Dr. Harwell and Dr. Cook can show you today what your gorgeous smile will look like tomorrow. Using cutting edge imaging technology, we can create a real-time 3D rendering of your mouth and then show you how your teeth will move over the course of your treatment to give you the smile you've always dreamed of! Why you'll love our Crescent 3D Scanner:
Save some time when you come in. Register for your appointment online now.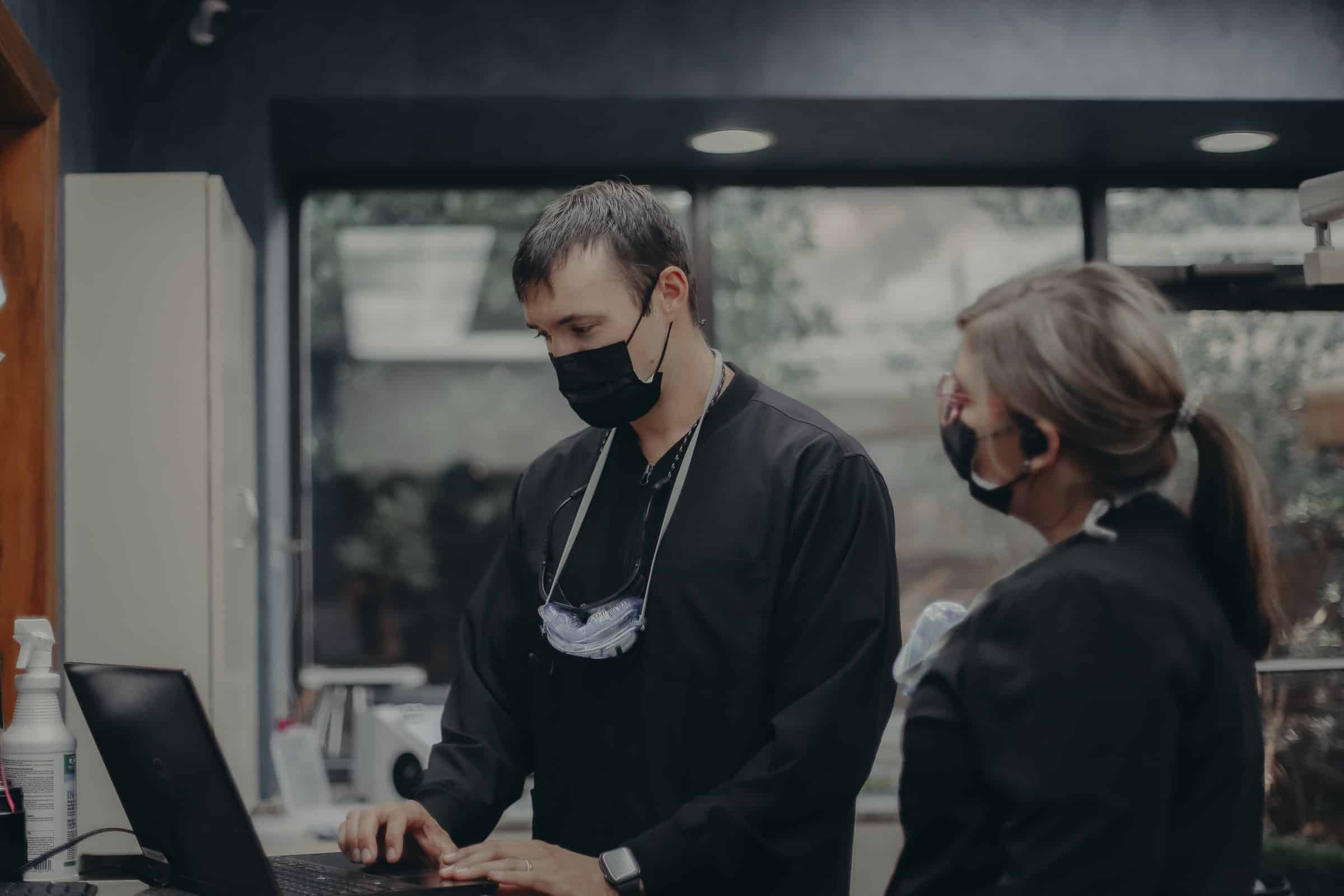 Braces That Meet Your Teen's Needs and Let Their Personality Shine Through Depending on their unique orthodontic needs and smile goals, your teen will be wearing his or her braces for the next one to three years, on average. But having braces doesn't have to cramp their style. Our metal and clear (ceramic) braces for teens allow them to customize the colors of their elastics. Whether they want to show their school spirit, support their favorite sports team, or just feel like jazzing things up, our palette of 25 elastics colors allows for thousands of different possible combinations.