Dr. Harwell and Dr. Cook deliver amazing clinical results
While utilizing efficient processes that save you time. The Invisalign system uses a 3 step clear aligner method, and gives your smile a perfect outcome!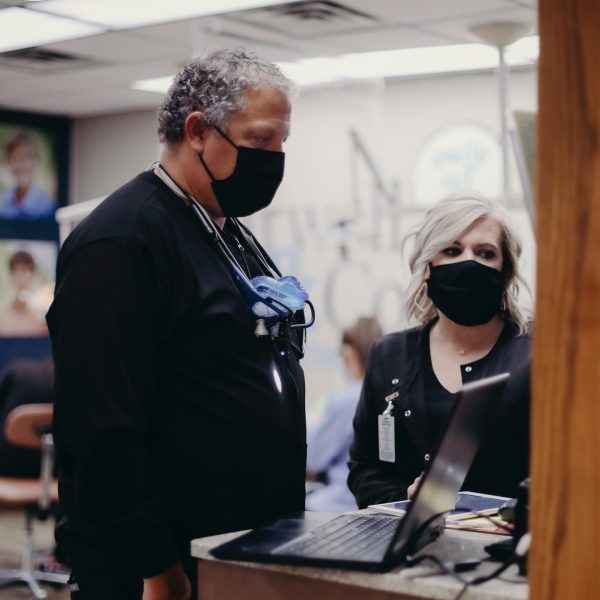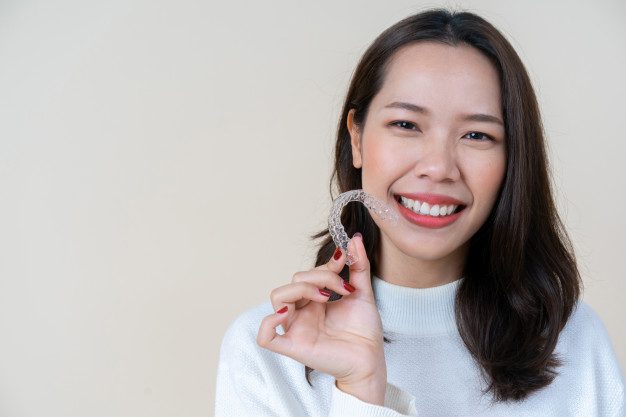 Your doctor can use our outcome simulator to map out the path to your smile, right down to the tiniest shift, from your first aligner to your brand-new smile.
Predictable results backed by 9 million smiles
You get customized treatment based on years of research and intelligence from millions of patients.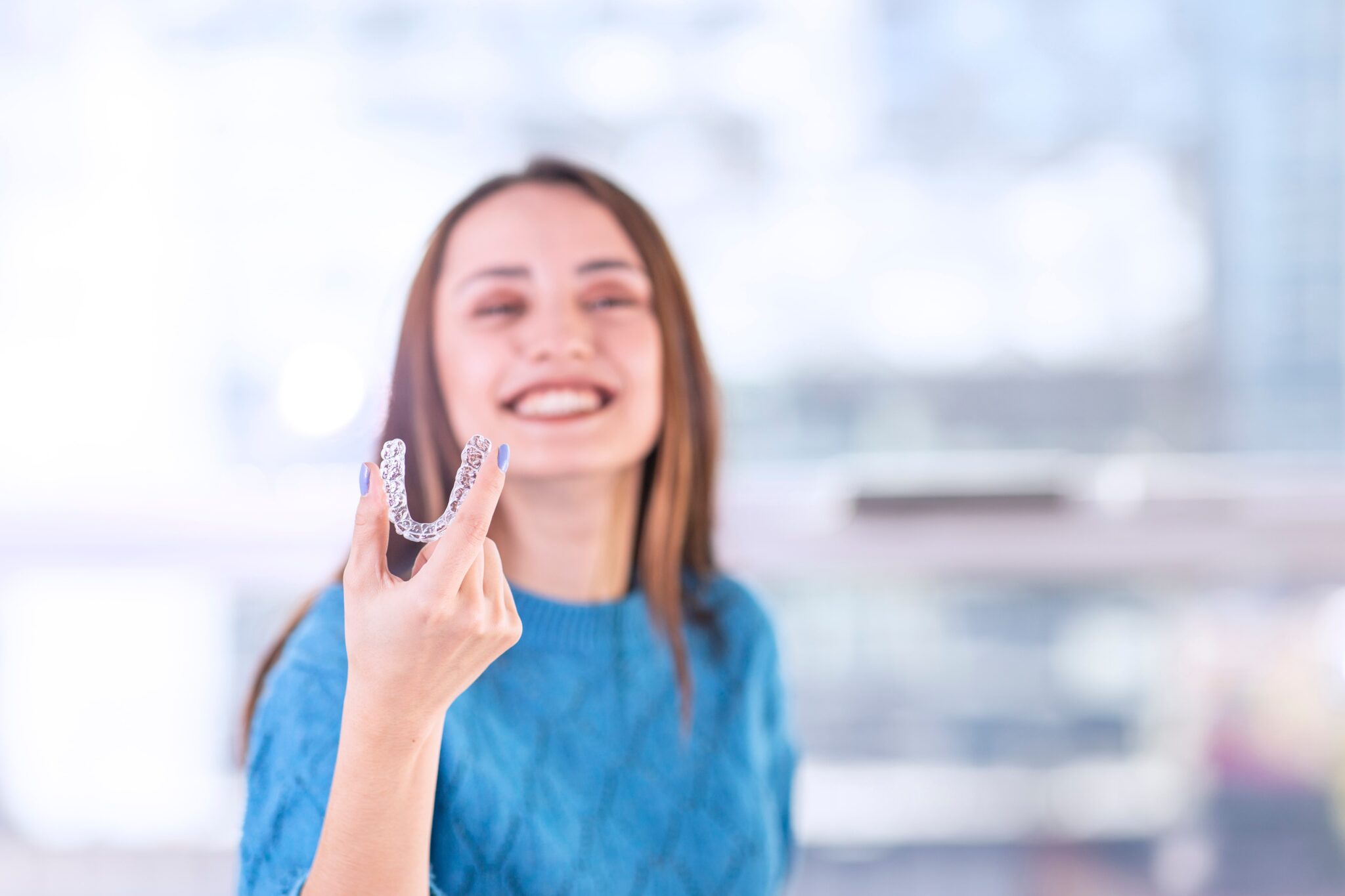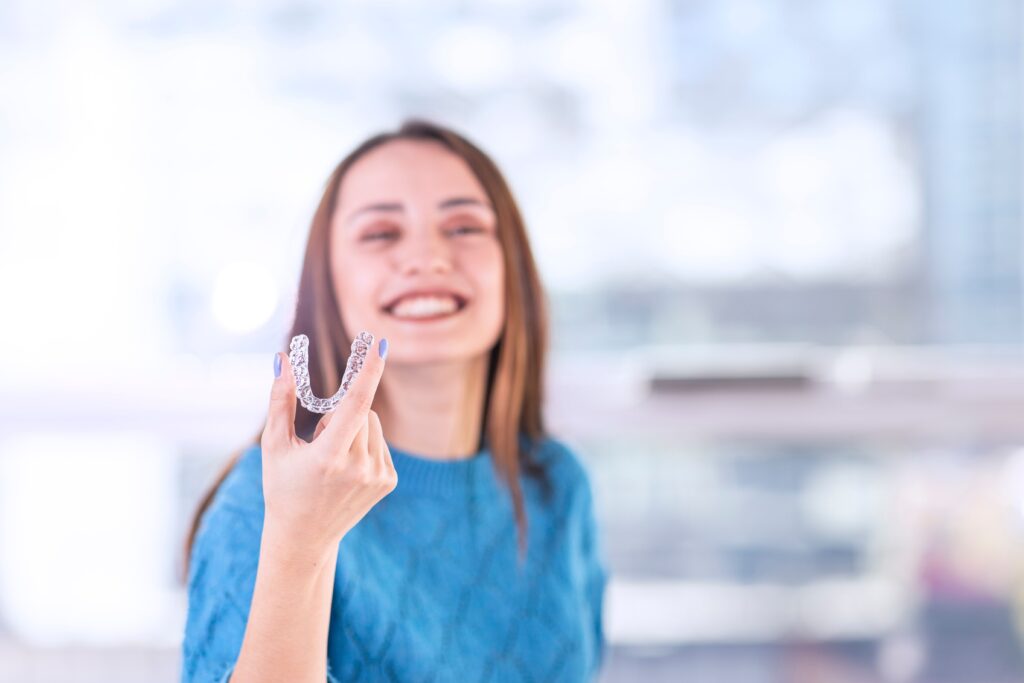 Your Family is Our Passion!
Dr. Harwell believes that every single patient is part of our family! He will treat your teeth with the utmost care and concern, while always considering their wishes!
Goopy, Bulky impressions are a thing of the past!
Our high tech imaging software creates a 3D computerized model of your teeth and can even show you what your smile will look like at the end of your treatment. It only takes a few minutes and there is no discomfort, no bulky impression trays, and absolutely no goop! Dr Doleac will create a customized treatment plan using this amazing 3D technology that, combined with Invisalign, will give you a gorgeous, healthy smile. Here's why you'll love Invisalign for adults: