The team at Harwell & Cook Orthodontics is committed to offering the latest advancements in orthodontics to all of our patients, no matter their age. There are so many options these days beyond traditional metal braces. Whether you choose invisible braces or removable aligners such as Invisalign
®
 and Invisalign Teen
®
, braces with bold, fun colors, or any combination of options, your treatment at our practice will be custom-tailored to you. When you visit any of our five practice locations in the Texas and Oklahoma Panhandles for your initial consultation appointment, your orthodontist will review your options and help you select the solution that is perfect for achieving your best smile for years to come. You can learn more about braces at Harwell & Cook Orthodontics by checking out our Braces FAQ. For even more great information about receiving treatment with braces at our practice, we encourage you to explore our Patient Stories section where you can watch videos from some of our happy orthodontic patients.
At Harwell & Cook Orthodontics, we offer a wide variety of orthodontic options for you and your family—kids, teens, and grownups are all welcome here! The most popular options for braces offered at all five of our welcoming practice locations include the following:
Different Types of Braces
Ever wondered what types of braces are available? Here's where you can learn about them
While metal braces with brackets and archwires are the most common type of braces and the most popular for kids and teens, they don't have to be run-of-the-mill—you can choose colorful elastics to liven things up! Go ahead and mix and match the colors of your elastics at every appointment if you like. Get creative with it!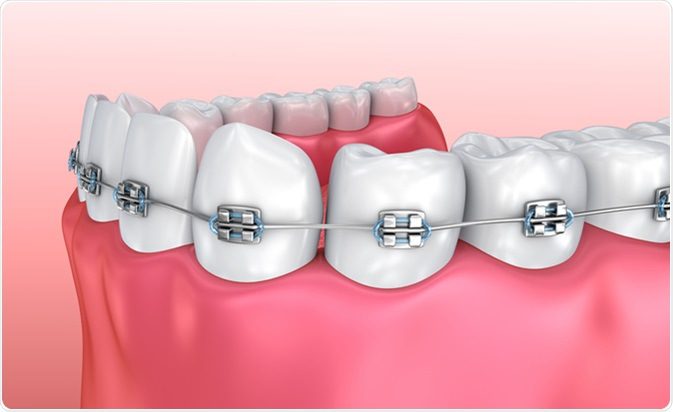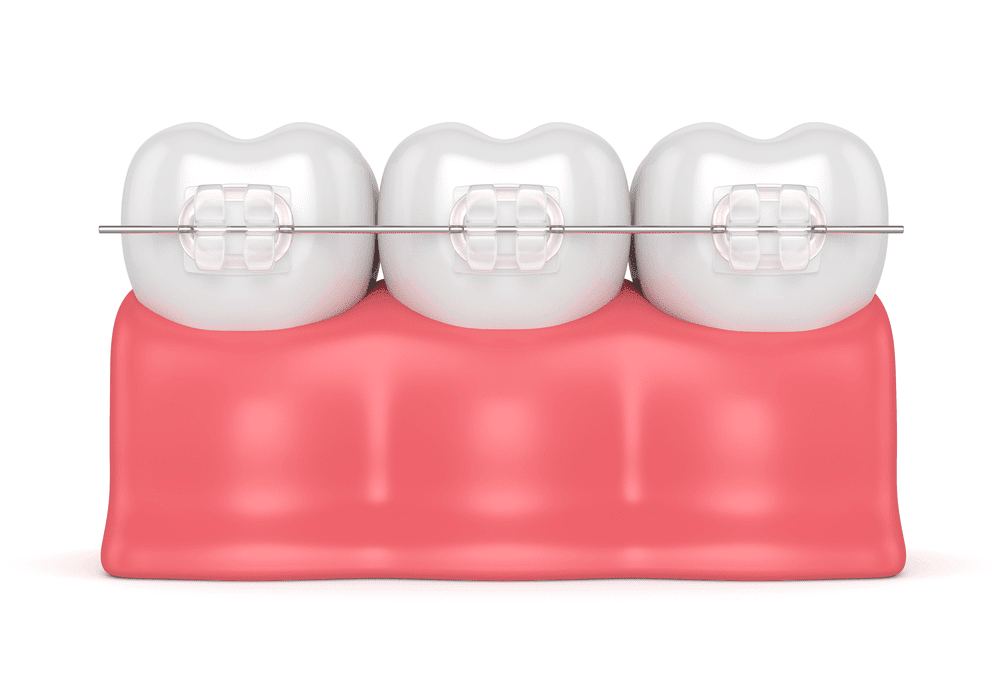 For a more invisible look, ceramic braces may be a great option for you. These braces are made of clear monocrystalline/ceramic materials. Due to the size and fragility of the brackets compared to metal braces, ceramic braces require extra attention and are not recommended for our younger patients. Also, because of the extra care required, ceramic braces are typically placed on just the upper front teeth while traditional metal braces will be placed on most of the lower front teeth.
Invisalign clear aligners
Invisalign and Invisalign Teen are a popular and effective choice to straighten teeth while avoiding the look of metal braces. Computer imaging technology is used to create a series of custom aligners that give you the smile you've always wanted gently and efficiently in a series of small steps. Clear aligners are virtually invisible and completely removable—patients can remove the aligners to eat, drink, brush, and floss normally.Dr. Harwell and Dr. Cook are the top providers in the Texas and Oklahoma Panhandles for this innovative treatment option!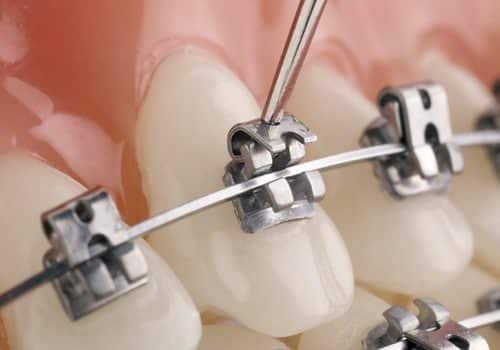 Harwell & Cook Orthodontics offers the type of braces that will suit you and your smile best—no matter your age, and within a budget that makes sense. We love working with kids as well as adults—and because you're like family to us, we will treat you with the care and consideration you expect and deserve in a comfortable and welcoming setting. We encourage you to contact our practice to schedule your complimentary consultation. At your consultation, Dr. Harwell and Cook will work closely with you or your child to create a personalized treatment plan for braces that addresses your/your child's specific condition and needs. We look forward to meeting you!