Harwell & Cook Orthodontics'
Did you know the American Association of Orthodontics (AAO) recommends all children see an orthodontist by age 7?
Enter Harwell & Cook Orthodontics' 7&Up Kids Club – our FREE growth and development program developed especially for kids in this age group to evaluate, and potentially treat, serious malocclusions present at this stage.
Yes, you read that right!
Our 7&Up Kids Club will monitor your child and provide complementary evaluations every 8-12 months as they continue to grow and develop through these important years. Through early and constant monitoring, it is our hope at Harwell & Cook Orthodontics to thoughtfully intervene in any case where early orthodontic care can make a difference.
It is only once treatment is started that we will happily work with you to come up with a custom payment plan that fits your budget.
For example, a Class II Maloclussion (commonly referred to as an overbite) can easily be corrected in a developing mouth with a palate expander. If an overbite goes untreated for several years, the treatment can become longer and more complex, resulting in the potential for surgery and added treatment time.
On average, only ~10-15% of patients will need early treatment; however, monitoring and correcting specific needs at this stage can:
If your child does NOT require early care, they will be placed in our 7&Up Kids Club and provided complimentary evaluations every 8-12 months. When entered into this program, you and your child will also be invited to exclusive Harwell & Cook Orthodontics events held throughout the year!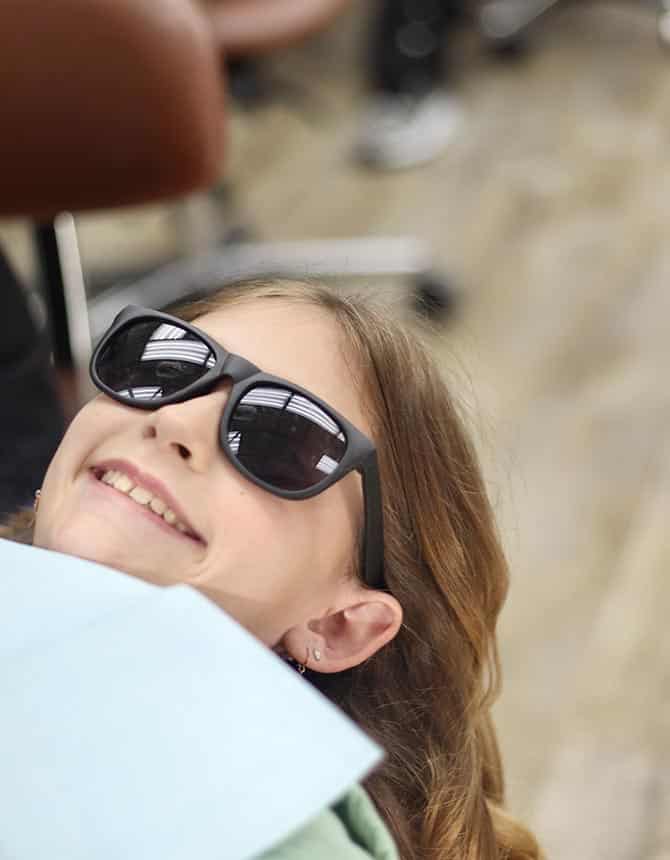 Your child's initial consultation will help navigate their current and future orthodontics needs, and will consist of two safe, quick, and easy components:
While your child may still have some of their baby teeth at this age, visiting our office around this time gives us all the opportunity to evaluate your child's mouth and to catch potential orthodontic issues before they develop into something more serious.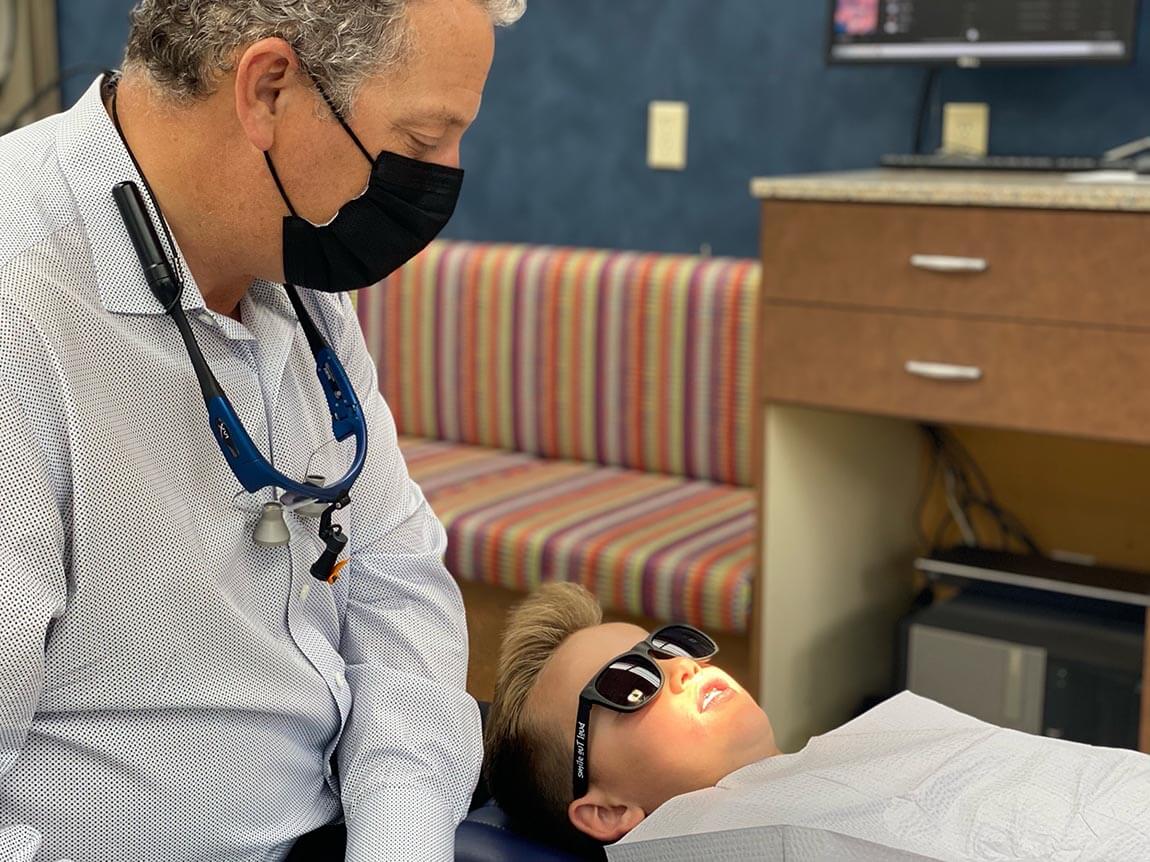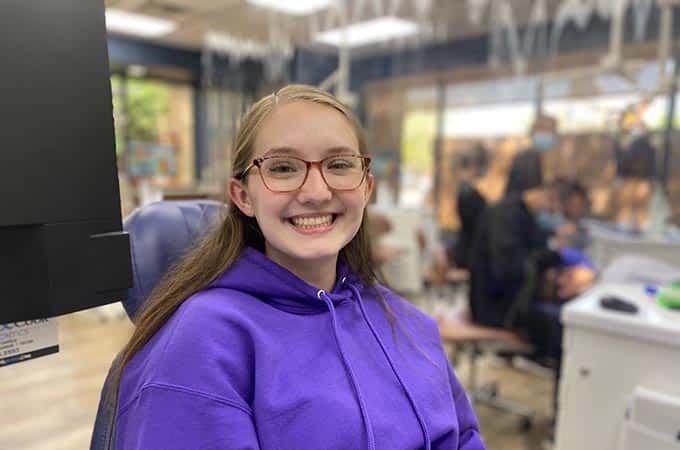 It's easy! Simply fill out the free evaluation form below, or call our office at 1.800.7ORTHO7. No referrals needed!
Request Your Free Consultation