Meet Dr. Anthony Harwell and Dr. Tanner Cook, Your Trusted Orthodontists
Why The Doctor You Choose Matters
you deserve to be pain free
Dr. Harwell and Dr. Cook are more than just colleagues and orthodontists – they're friends and part of each other's extended family, too! After working together for nearly seven years, how well do these two friends really know each other? Watch this hilarious trivia game to find out!
Welcome to Our Meet The Doctor Page
We Hope You Take The Time to Learn About Dr. Harwell and Dr. Cook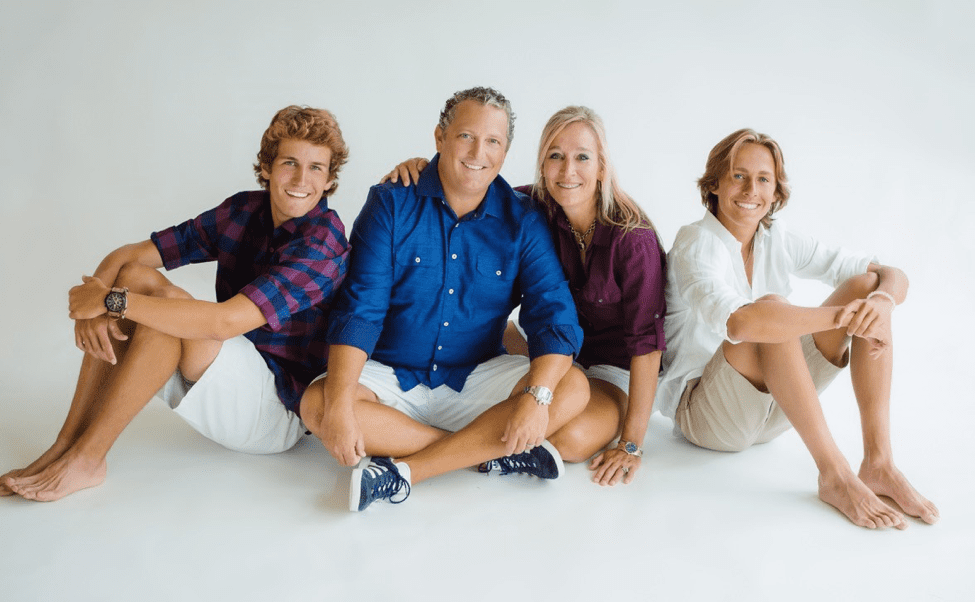 I attended Vanderbilt University, where I received my Bachelor of Arts in Mathematics. My Doctor of Dental Surgery degree was awarded from Baylor College of Dentistry in Dallas, Texas. After graduation, I did my orthodontic residency at the University of Texas – Houston Dental Branch, where I earned a Certificate in Orthodontics and Dentofacial Orthopedics, as well as a Master of Science degree.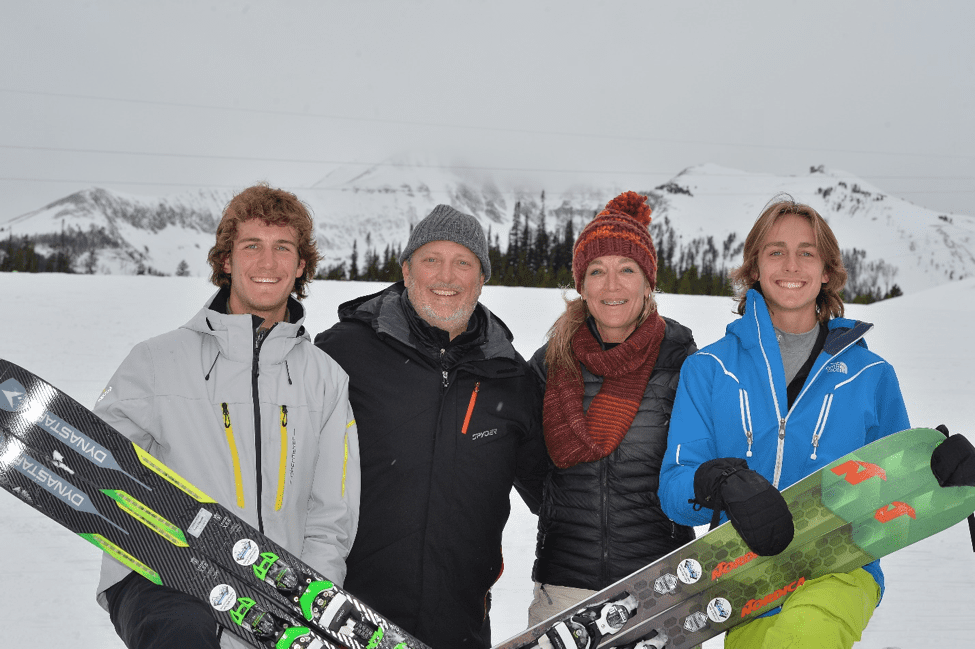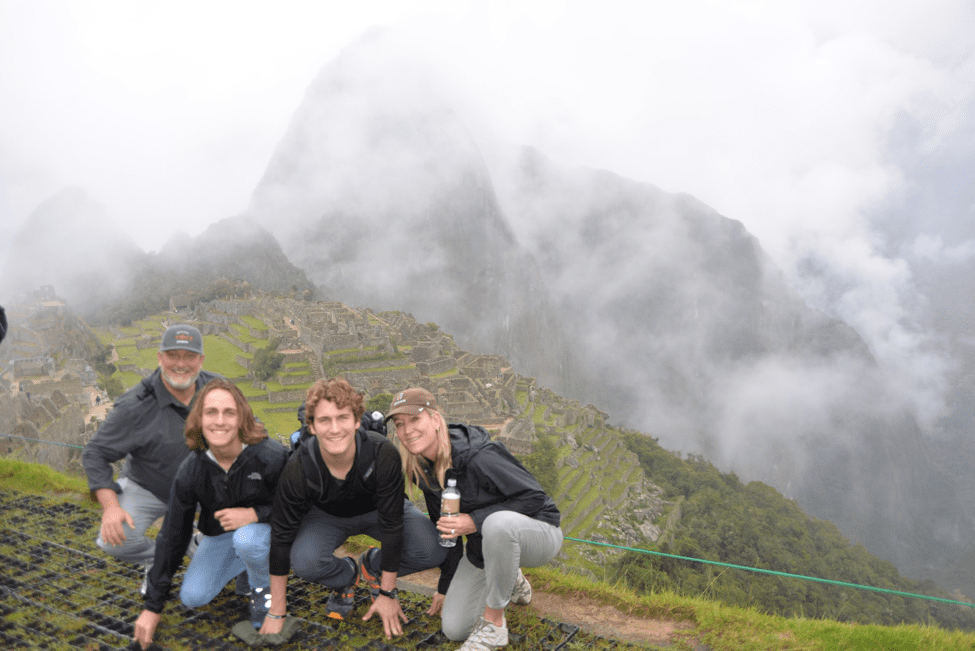 Hi, Dr. Anthony Harwell here! Thanks for taking the time to read a little bit about myself. I was raised in Amarillo and graduated from Amarillo High School in 1988. My journey with orthodontics began at a very young age, helping out in my father's orthodontics practice as a second-grader. I ended up taking over my father's practice after 25 years of working side by side as orthodontists. I am proud to keep my father's kindhearted and dedicated patient care philosophy alive at Harwell & Cook Orthodontics.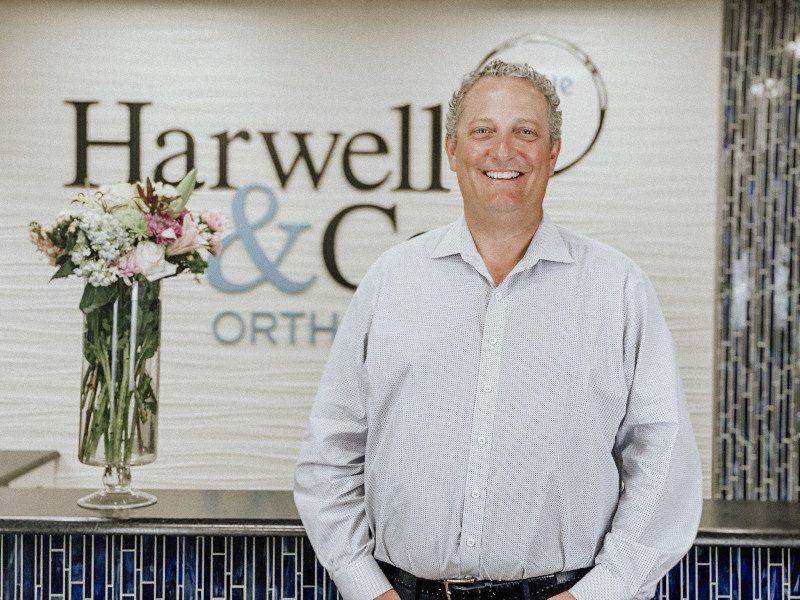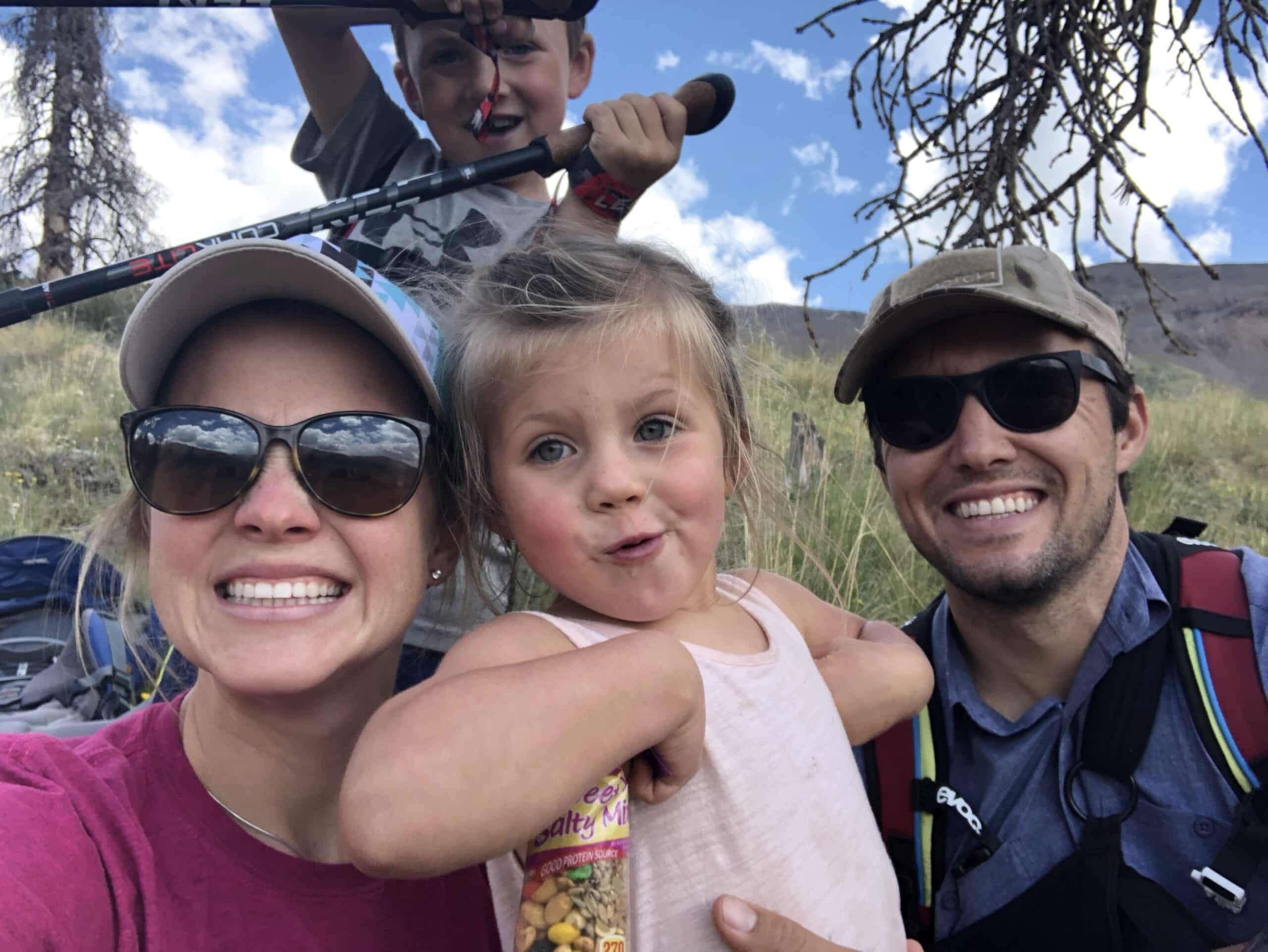 I attended the University of Oklahoma for undergrad where I received my Bachelor of Science degree in Chemistry and Biochemistry. I then went on to the University of Oklahoma's College of Dentistry to obtain my Doctorate of Dental Surgery and remained in Oklahoma for my orthodontic residency where I received a Master of Science degree and Certificate of Orthodontics in 2014.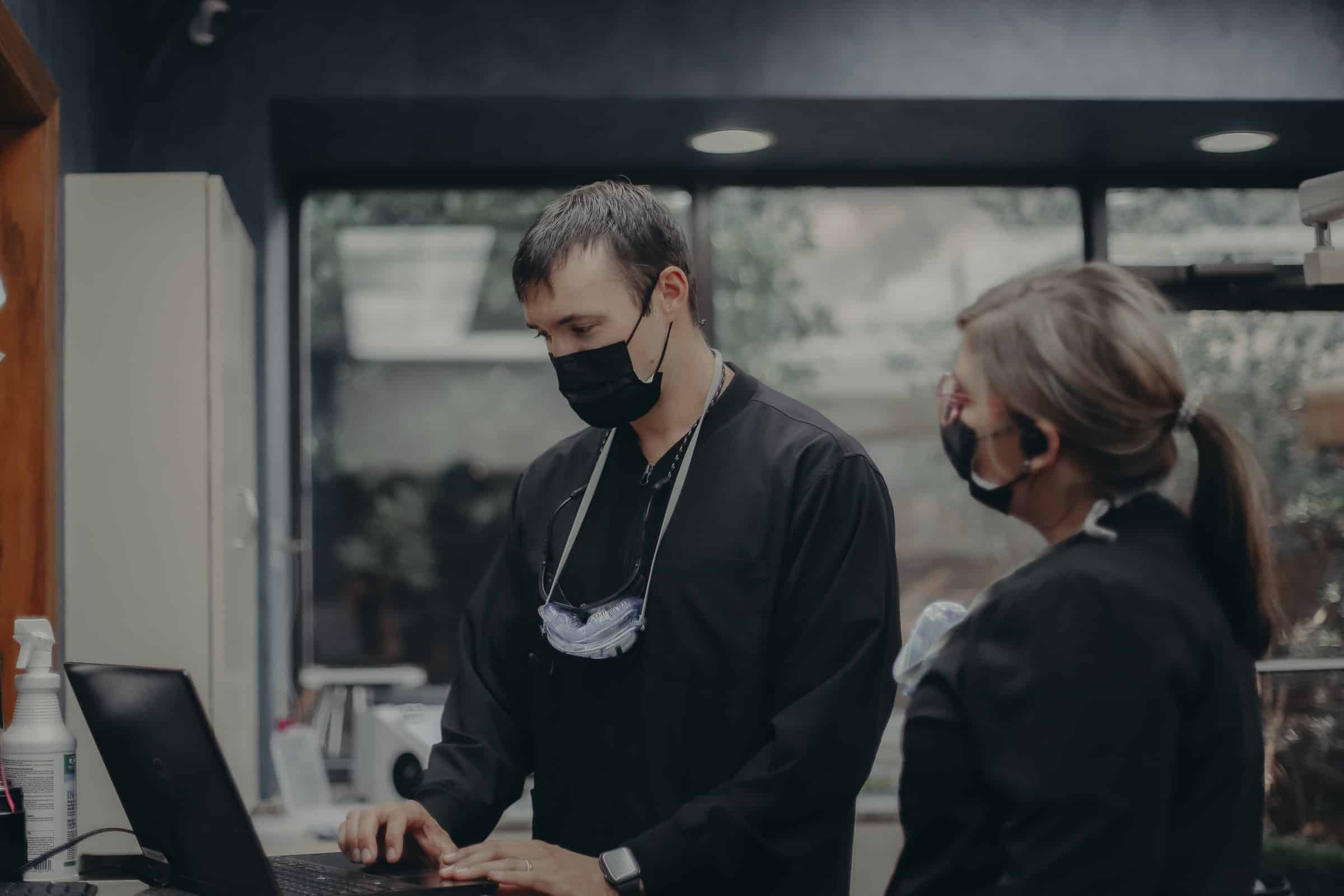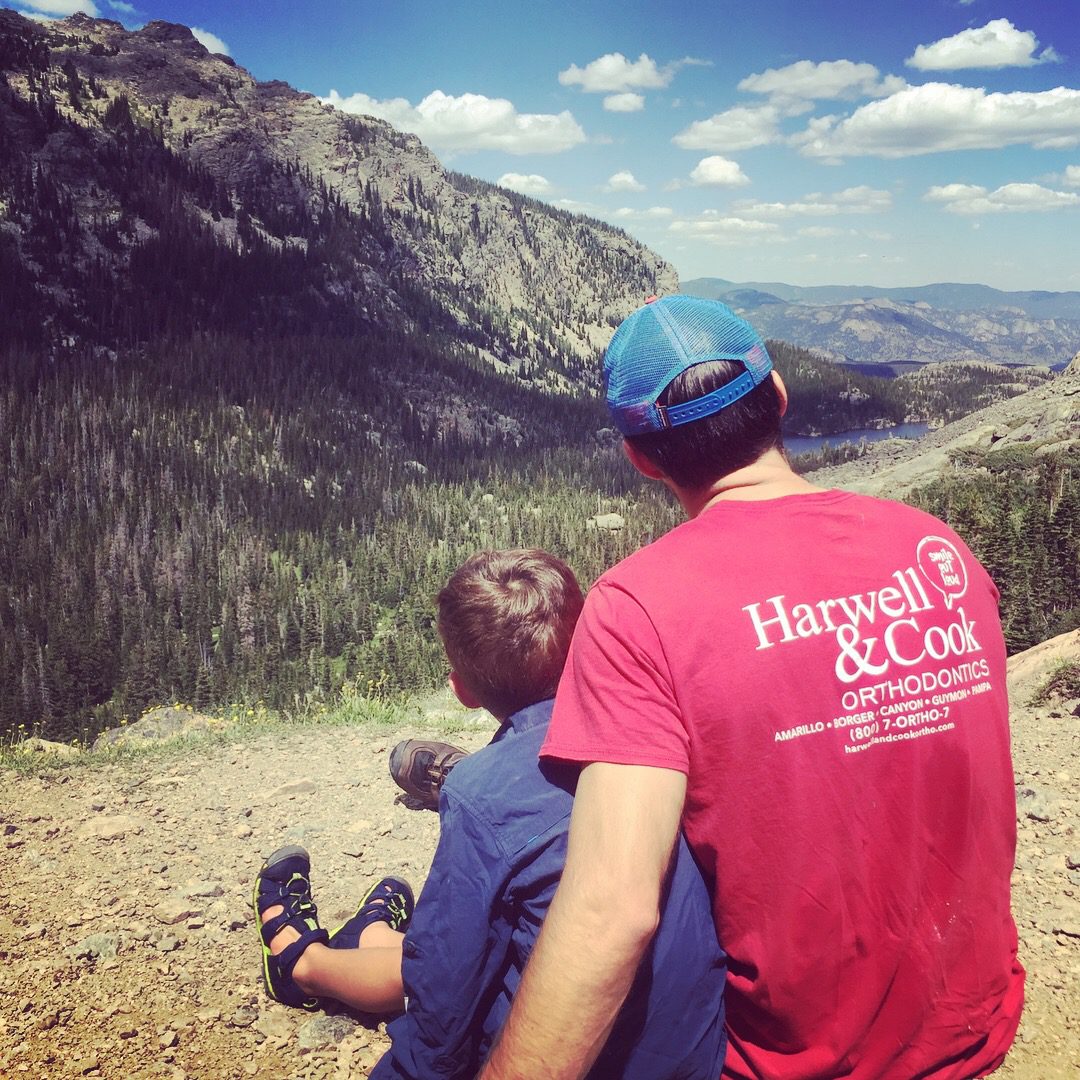 Hi, Dr. Cook here! Thank you so much for taking the time to read about who I am. I grew up in the small town of Meers, OK. I was drawn to orthodontics because of the field's unique focus on helping people become their best selves and its inspiring mix of science and art. I also wanted to specialize in treating the demographic of adolescents to make a positive impact on their lives. I joined Harwell & Cook Orthodontics in 2014 because of the excellent professional chemistry he felt with Dr. Harwell and our shared desire to put patients first and help them smile out loud, blossom, and gain the confidence to show their personalities.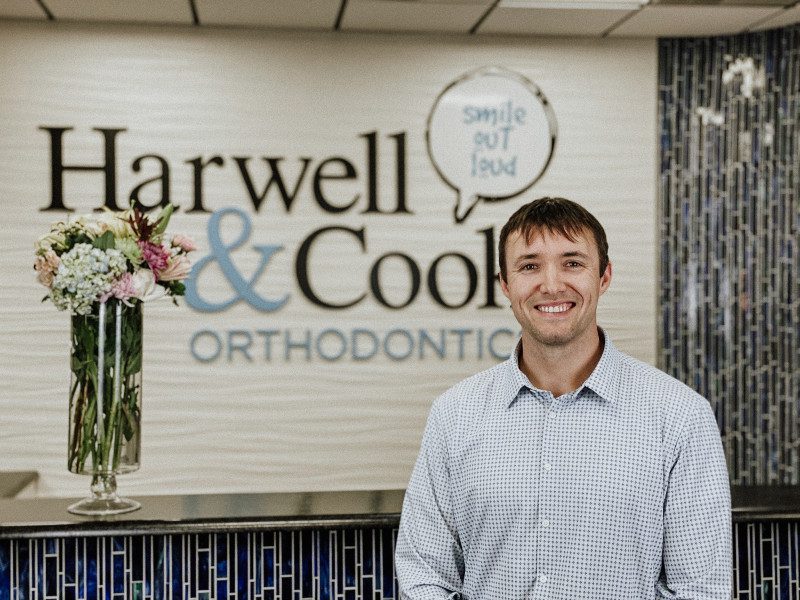 Dr. Steve Astuto has been creating truly amazing smiles since 1985. He earned his undergraduate degree and Doctorate of Dental Surgery from Creighton University in Omaha. He went on to earn a Master's of Science in Orthodontics degree from St. Louis University, where he also completed a cleft palate fellowship.
Dr. Astuto is a Diplomat of the American Board of Orthodontics, a distinction achieved by only 20% of orthodontists, as well as a Fellow of the American College of Dentists, and Past-President of the Texas Association of Orthodontists.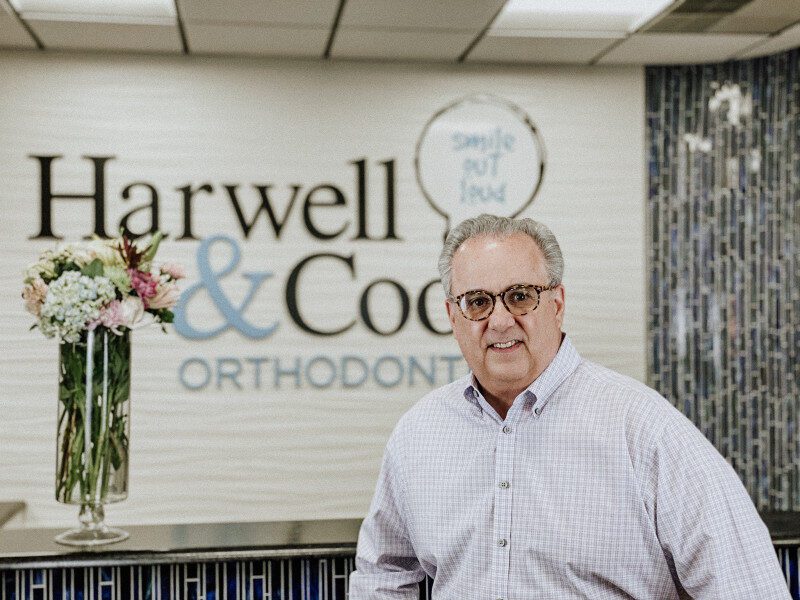 To stay on the cutting edge of orthodontics, he maintains memberships in numerous professional organizations, including the American Dental Association, American Association of Orthodontists, Panhandle District Dental Society, Texas Dental Association, Texas Association of Orthodontists and the Southwestern Society of Orthodontists. He is also a Fellow of the International College of Dentists.
He and his wife, Linda, have three beautiful children. In his spare time, he enjoys kickboxing and skydiving. He is active in several areas of ministry in his church including serving as president of the Parish Council and Finance Council.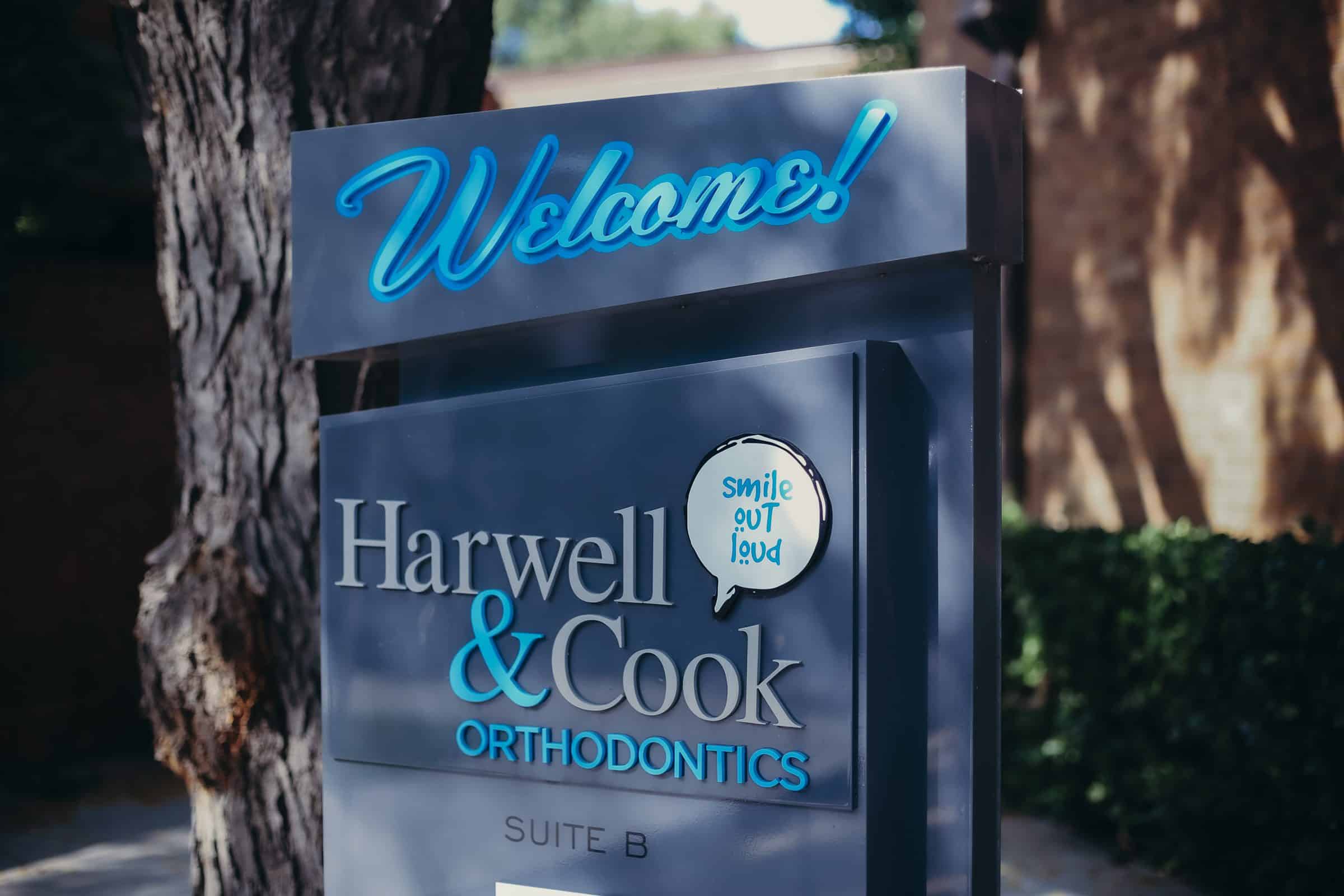 Harwell and Cooks 3D Smile Simulator
Our VIP Patients Deserve Only the Best Technology
Dr.Harwell and Dr.Cook can map out your current smile and show you what your smile will look like after treatment in just a few short minutes. This futuristic technology also allows for a totally customizable treatment plan.
The best doctors need the best team!
Get to Know Our Incredible Team