Answering All of Your Invisalign Related Questions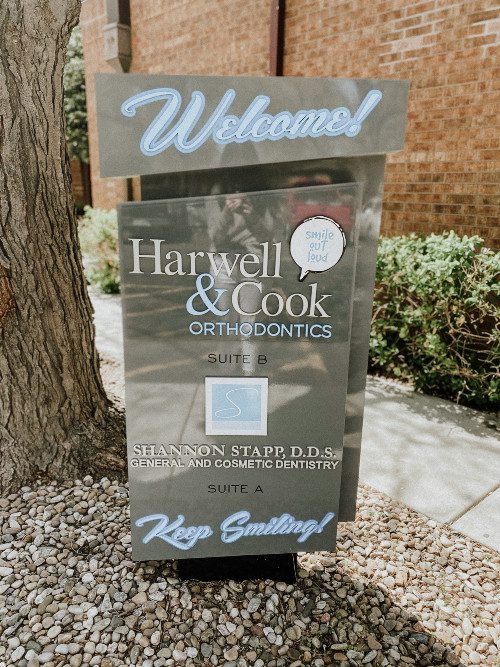 Before placing your aligners, always make sure you brush and floss your teeth. Aligners must be worn 20–22 hours a day to achieve a successful result; only remove them to eat and to brush your teeth. We recommend brushing your aligners 2 times a day to help keep them clean! Time to start a new set of aligners? We like to recommend starting them before you go to bed! Most of the initial movement occurs in the first 12 hours, and it is best to wear them without interruption during this time. Even when you finish a set of aligners, don't throw them out! If you have an aligner that isn't fitting well, we will want you to bring in all of your previous aligner sets to your appointment. We know starting orthodontic treatment can be a little overwhelming initially, but don't worry. Our team at Harwell & Cook Orthodontics is here to walk you through each and every step!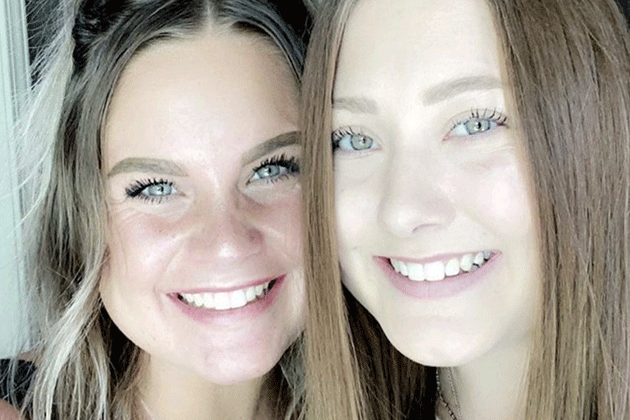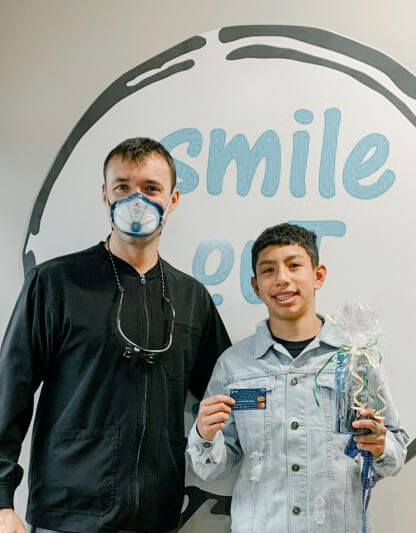 How Does Invisalign Work?
Invisalign clear aligners are designed to gently and gradually move your teeth into alignment to create the beautiful smile of your dreams! Here at Harwell & Cook Orthodontics, we have carefully curated a three-step plan to ensure exceptional results.
First, we will take a digital impression of your teeth using our Harwell & Cook 3D Smile Simulator. This will also enable you to see a digital rendering of what your smile will look like after treatment! Next, we will devise a treatment plan that specifically meets your individual needs. Lastly, you will wear your aligners for the allotted amount of time, and see your smile gradually shift!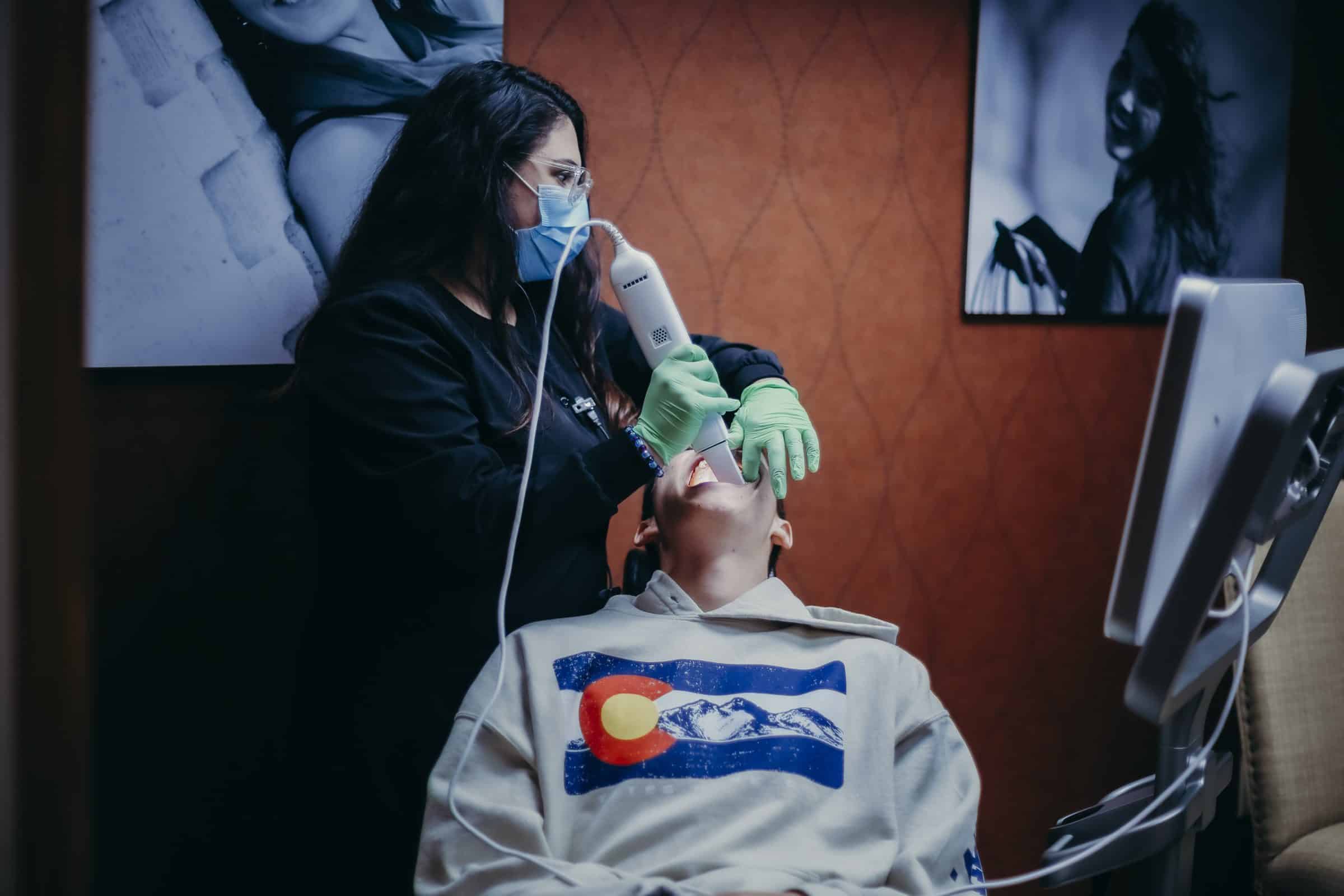 Harwell & Cook Orthodontics 3D Smile Simulator
Our VIP Patients Deserve Only the Best Technology
Dr. Harwell and Dr. Cook can map out your current smile and show you what your smile will look like after treatment in just a few short minutes. This advanced technology also allows for a totally customizable treatment plan.
See What The Right Treatment Can Do To Transform Your Smile
Schedule Your New Patient Consultation Today!