Meet our trusted staff! We have carefully curated an amazing team of individuals who love helping people achieve the smile of their dreams as much as we do!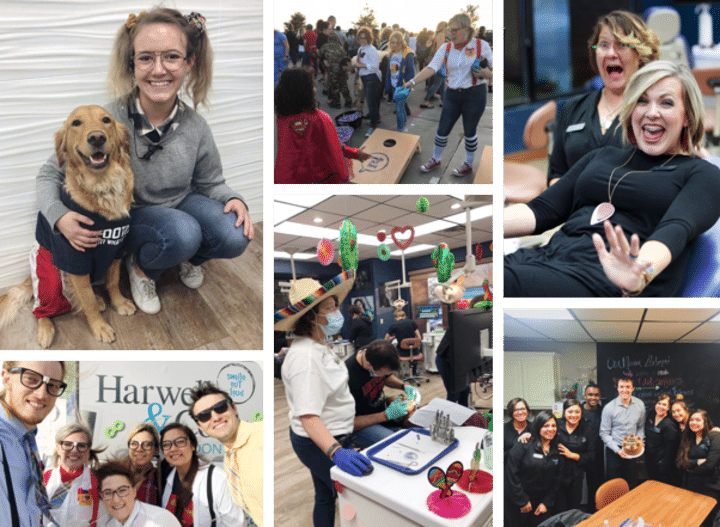 Our Motto:
GET READY TO SMILE OUT LOUD!
Our team cares deeply about you, and we want you to blossom and gain the confidence to show your true personality. We think the perfect example of this is when we see our happy patients smiling out loud, and we can't wait to see you well on your way to the beautiful, healthy, and straight smile you deserve!