See What All The Fun Is About!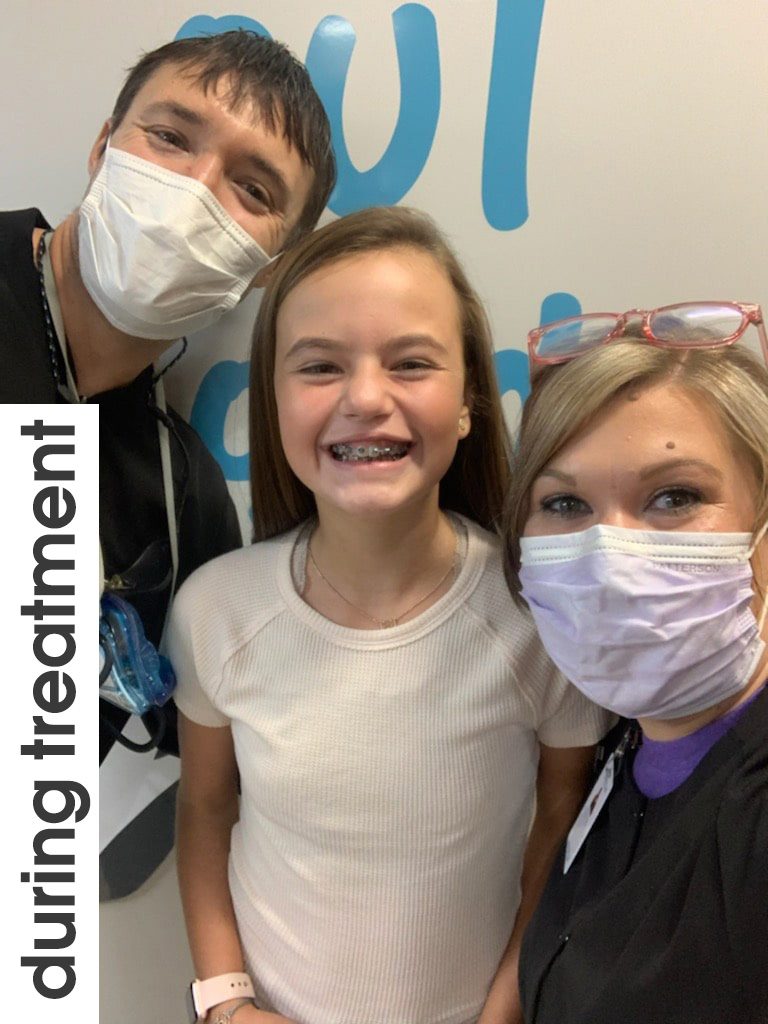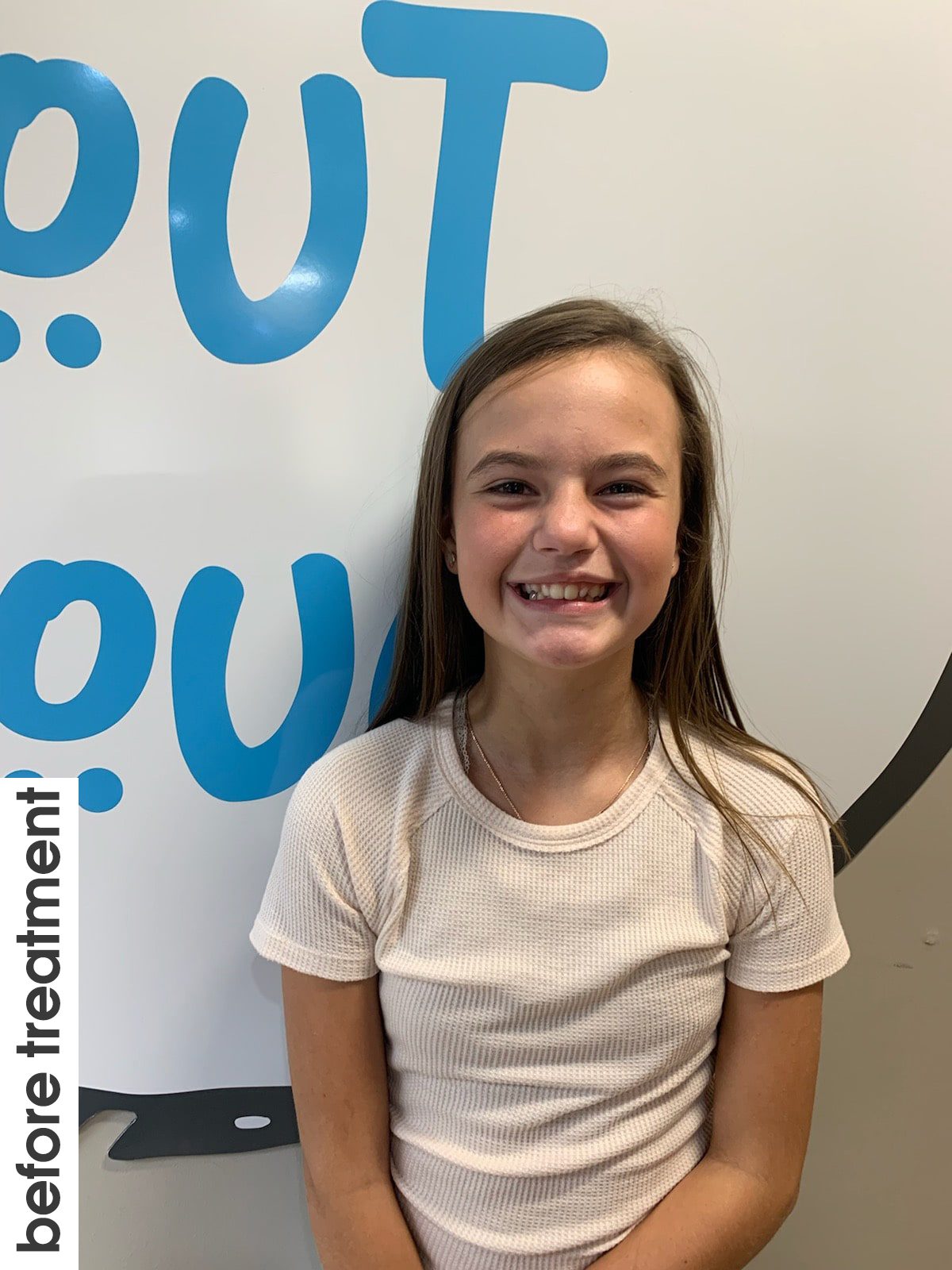 Predictable results
backed by over 15,000 patients
Dr. Harwell and Dr. Cook have an incredible amount of experience individually but combined, they are unmatched. Their countless number of beautiful smiles and happy patients speak for themselves. Come into Harwell & Cook Orthodontics to see what makes us unique!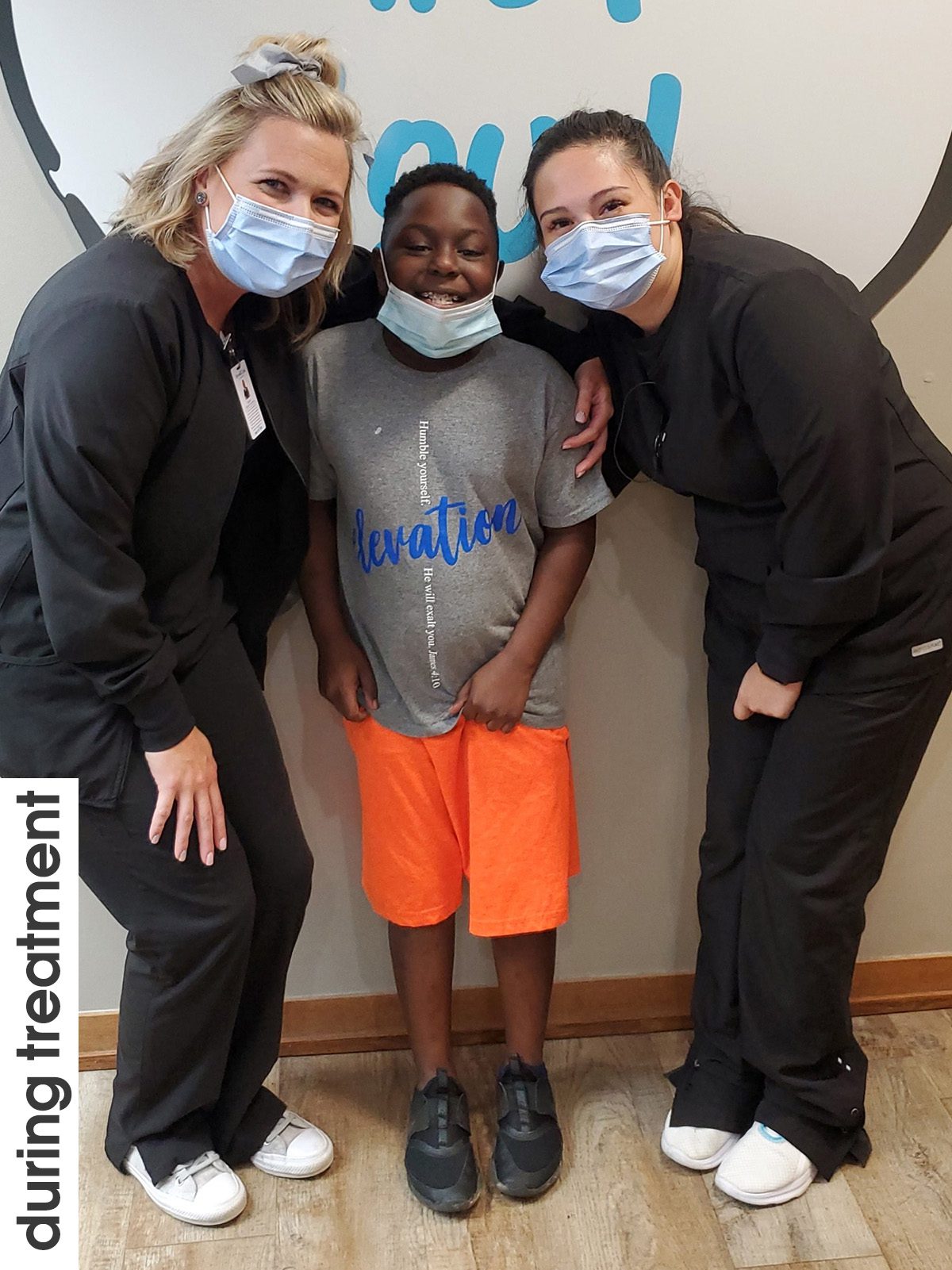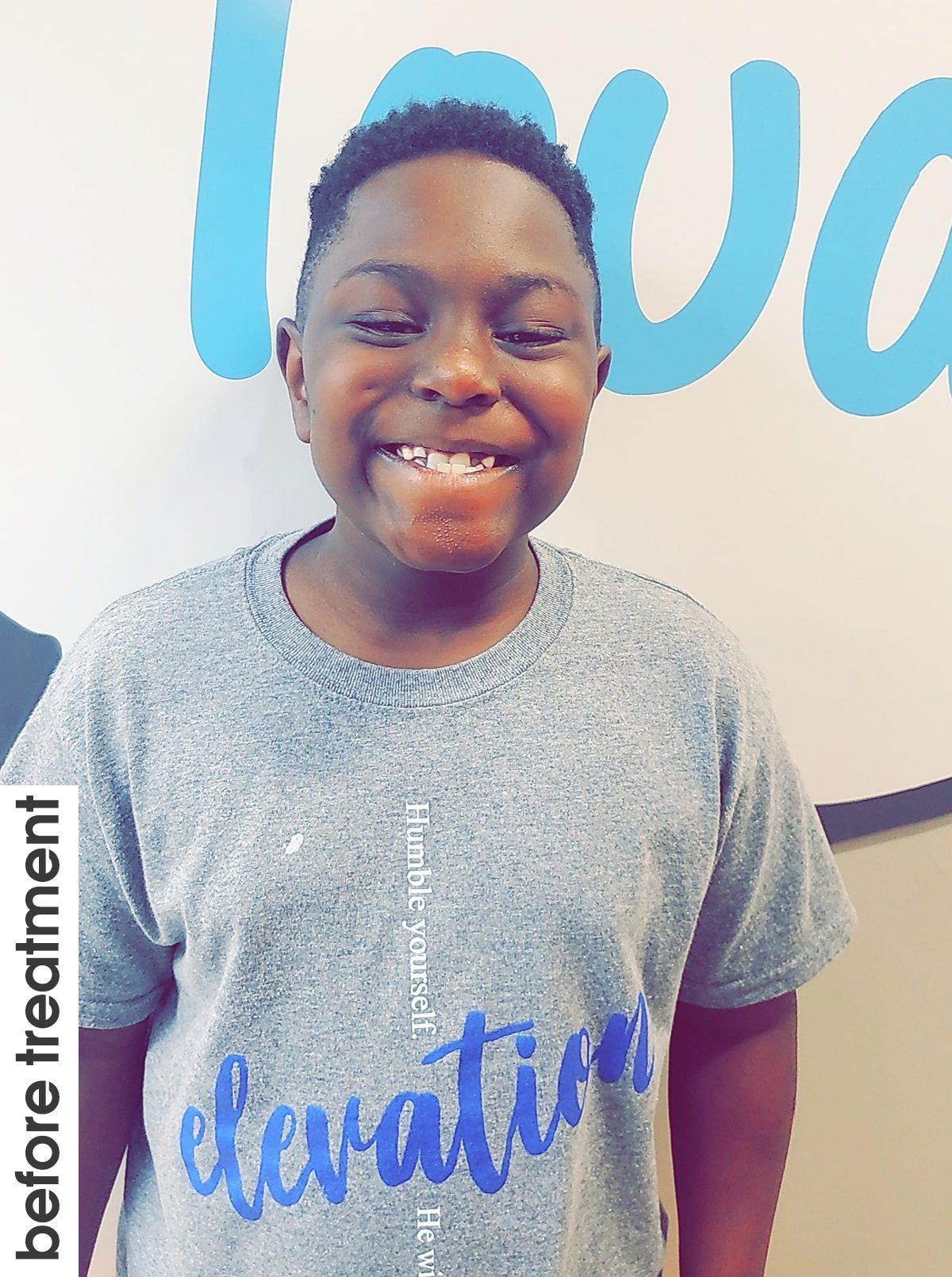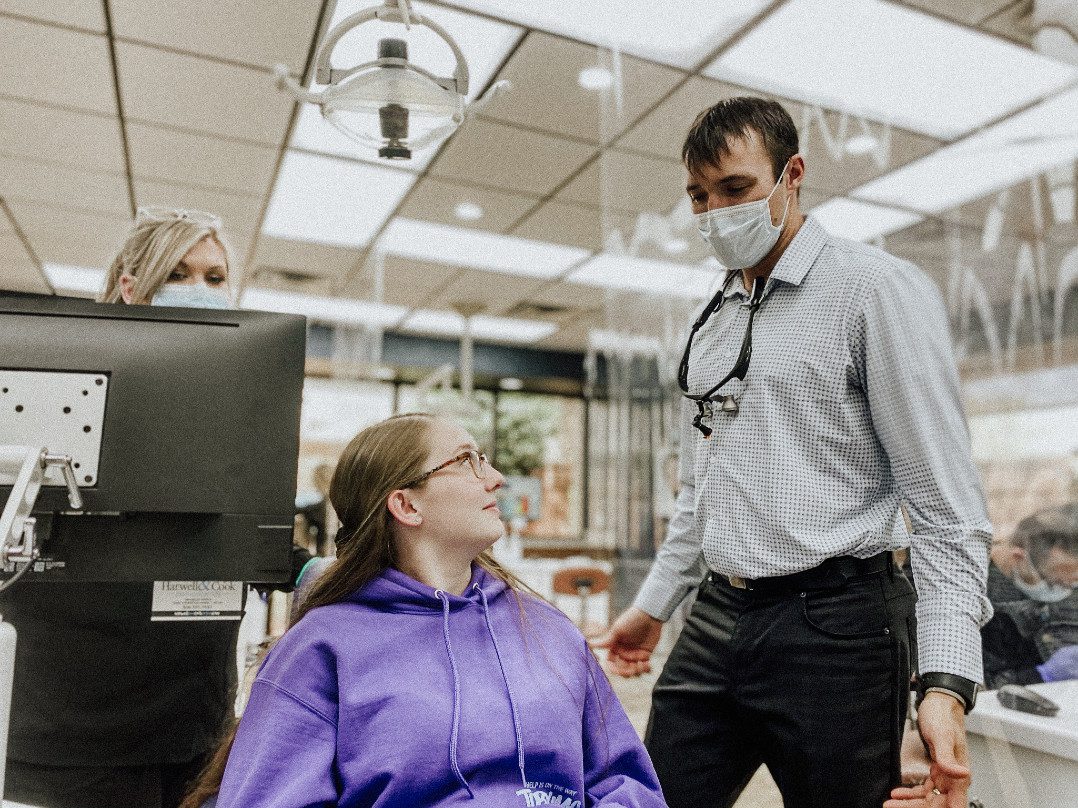 See Why Teens Love Braces at Harwell & Cook Orthodontics
Getting braces at Harwell & Cook Orthodontics is FUN! Getting to choose your rubber band colors to match your school or favorite sports team, getting to show off your new hardware, and getting to see our awesome team make for a great time! Come see what all the commotion is about at Harwell & Cook Orthodontics.   
We make sure that getting braces is something to celebrate, not something to fear! We make sure to offer the highest technology and appliances in orthodontics so that your experience with us is enjoyable, comfortable, and quick!
Our teens do a great job in treatment and we love to hear "that was so much better than I expected!" when they're done getting their braces on or just coming in for a routine appointment. It's important to us to offer an amazing experience for all those who sit in our chair and we make it a top priority to explain every part of treatment! Check out these awesome smiles from some of our Harwell & Cook Teens!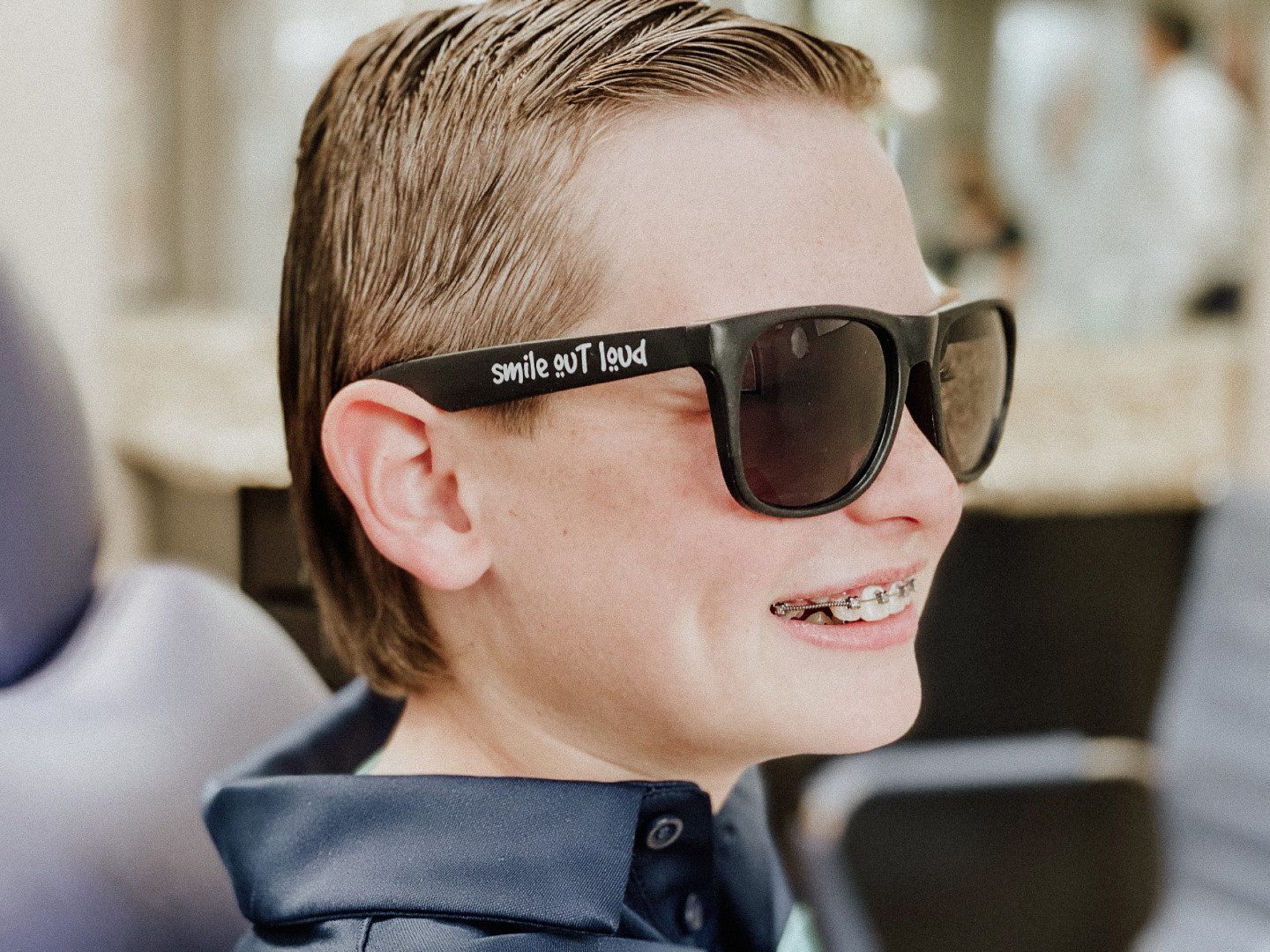 More Reasons for You To Smile
The Difference Braces Make for Teens
Your Exceptional Customer Experience
Frequently Asked Questions
About Braces for Teens
See What The Right Treatment Can Do To Transform Your Smile
Schedule Your New Patient Consultation Today!