We're passionate about helping you protect it.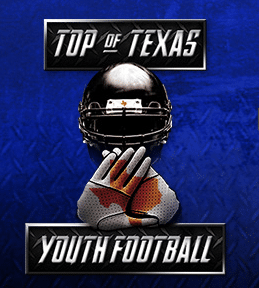 Providing football mouthguards to 525 Top of Texas Youth Football League players is just one of the many opportunities we have to preserve and protect the smiling faces in our community.
Every time you put on your new mouthguard and gear up for a game, remember you are protecting your smile and saving yourself from future unexpected treatment.
Dr. Harwell and Dr. Cook are excited to help you gear up for your orthodontic journey and are here to serve you both on and off the field!
How to Fit Your Mouthguard
Defend Your Investment. Defend Your Smile.
As a football player, you probably don't think twice about throwing on your helmet, grabbing your shoulder pads, or wearing your padded football pants. Each piece of equipment serves a purpose in protecting your body from injury. Mouthguards serve that same purpose by minimizing injuries to your mouth.
Shock Doctor's football mouthguards are soft, flexible shields that cover the teeth and gums, and are designed to prevent injuries to an athlete, such as:
Chipped, cracked, or broken teeth
Displaced or missing teeth
Cuts to the tongue, cheeks, and lips
Broken or dislocated jaw
While mouthpieces help protect athletes from the above teeth and mouth injuries, they also aid in protecting a mouth in braces from further injuries. Wearing a football mouthpiece can prevent your wires and brackets from lacerating your tongue, lips, and cheeks, while also saving you from damaging wires and brackets!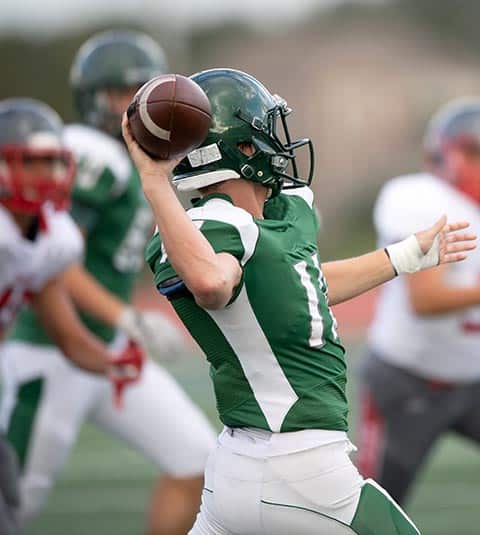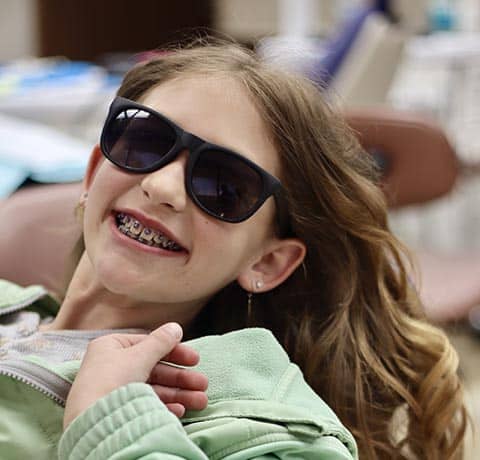 The moment your child starts gaining interest in their favorite sport is also the perfect time for them to start at Harwell & Cook Orthodontics!
That's why we created Harwell & Cook Orthodontics' 7&Up Kids Club – our FREE growth and development program developed especially for kids in this age group to evaluate, and potentially treat, serious malocclusions present at this stage.
According to the American Association of Orthodontists (AAO), all children should receive their first orthodontic evaluation around age seven. Early assessments serve as a way for Dr. Harwell and Dr. Cook to correct orthodontic issues in the early stages of jaw development, and can even prevent or limit future orthodontic treatment.
Request Your Free Consultation
Supporting Youth Smiles Since 1975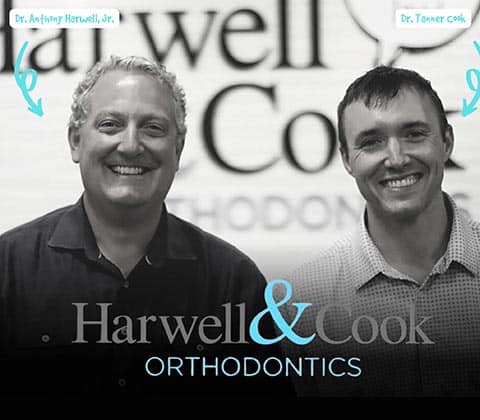 At Harwell & Cook Orthodontics, we are committed to serving our communities in any way possible. We strive to give back to our community every day through orthodontic treatment, but we find it equally as important to go beyond our office doors to find unique ways we can better the lives of those around us.  As orthodontic experts, we want to help create beautiful smiles for our patients while also protecting and preserving their smiles!
Dr. Harwell and Dr. Cook are passionate about helping to build confidence in kids and teens throughout the Texas and Oklahoma Panhandles.
If you have any questions or concerns about your mouthguard email us at: info@harwellcook.com, or call our main office at 806.353.3593.