Treating Airway Disorders at Harwell & Cook Orthodontics
Say Goodbye to Your Airway Disorders!
Benefits of Airway Orthodontics
More Reasons for You to Smile
Updated Methods of Airway Treatments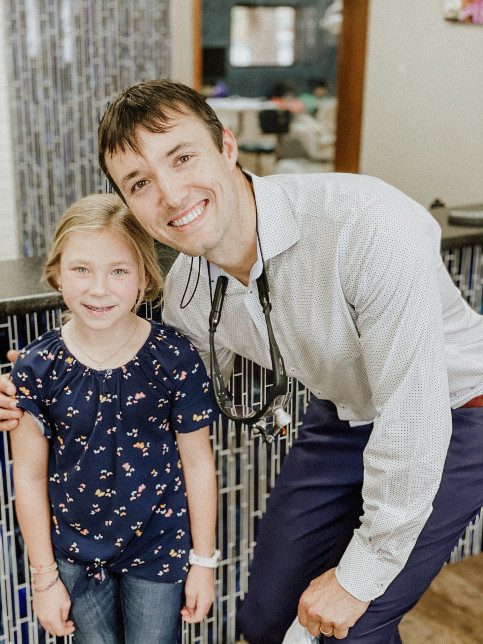 What sets us apart is we look to the future when treating the children we see. We ask ourselves, "How is their jaw going to develop?" "How can we prevent them from having airway disorders in the future?" "How can we ensure they will have a well-balanced jaw for the rest of their lives?" These are all things we consider for our patients during their treatment here at Harwell & Cook Orthodontics.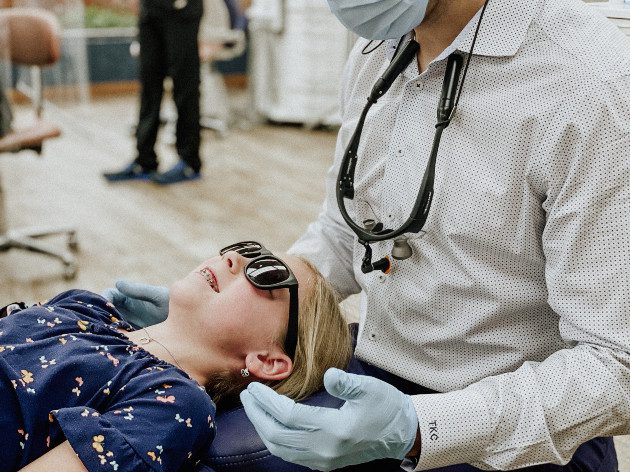 Did you know that noisy breathing and snoring are key signs that you or your child might have an airway disorder? We evaluate every patient that walks through our doors for airway disorders because we believe that it is imperative that our patients live healthy, happy lives. By looking at how the mouth and jaw are developed, and making changes to them, Dr. Harwell and Dr. Cook can help treat airway disorders.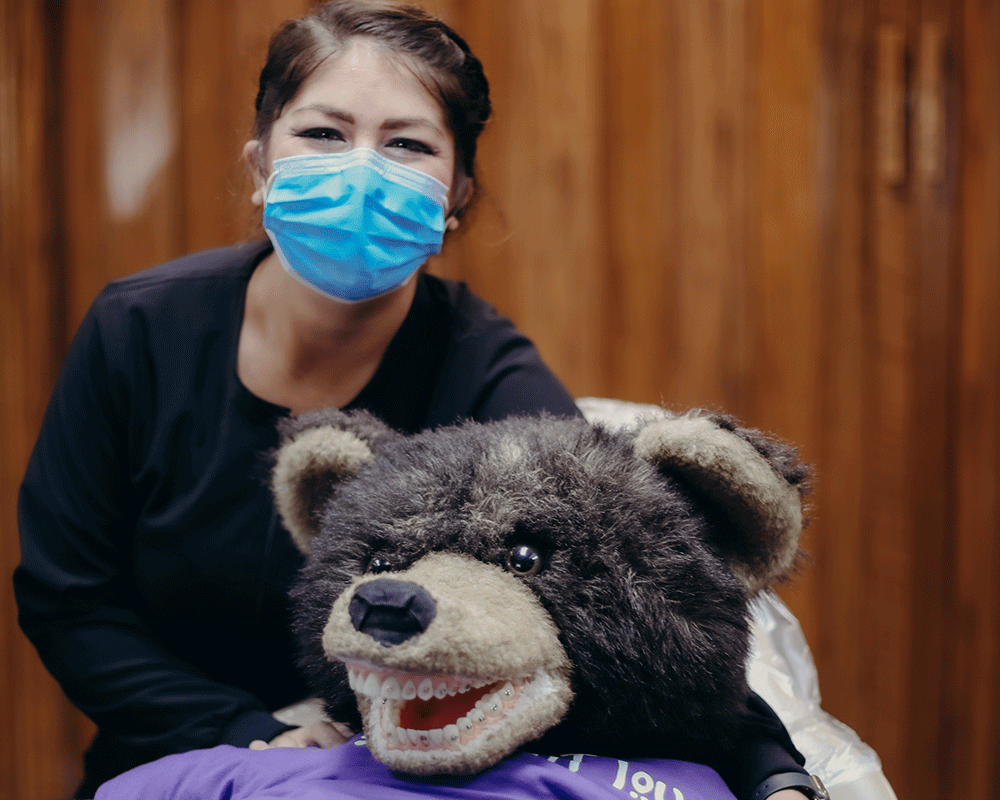 Your Exceptional Customer Experience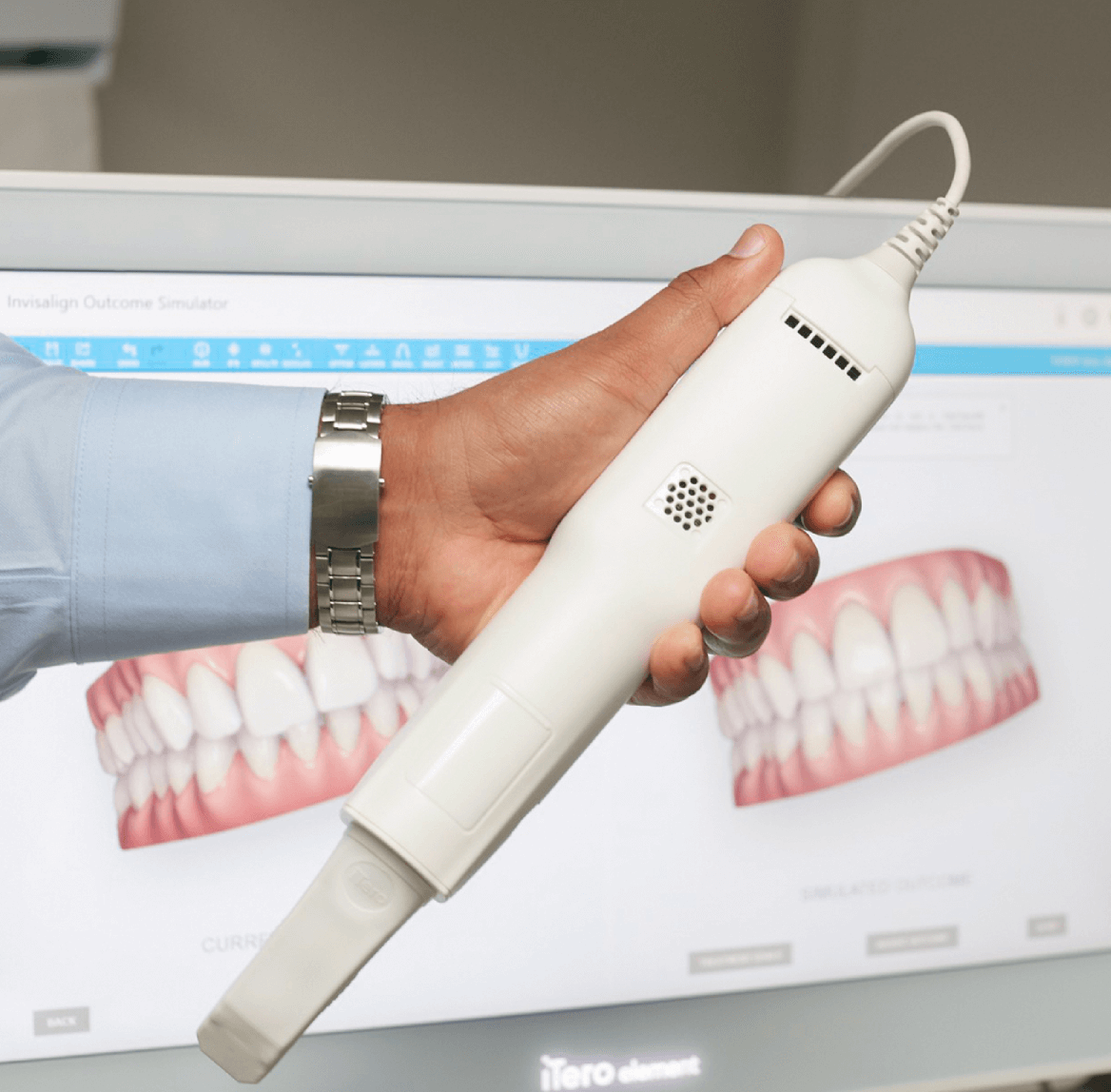 Harwell & Cooks 3D Smile Simulator
Our VIP Patients Deserve Only the Best Technology
Dr.Harwell and Dr. Cook can map out your current smile and show you what your smile will look like after treatment in just a few short minutes. This futuristic technology also allows for a totally customizable treatment plan.
Customized for your unique smile
There's no room for guesswork with iTero and ClinCheck® software.
Your doctor can use our outcome simulator to map out the path to your smile, right down to the tiniest shift, from your first aligner to your brand-new smile.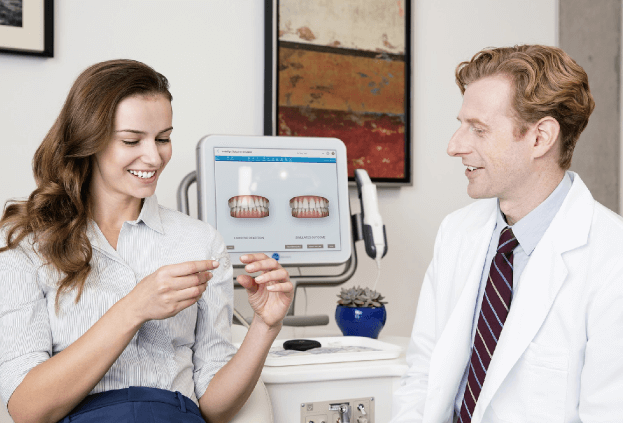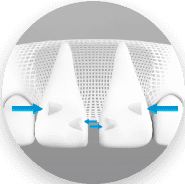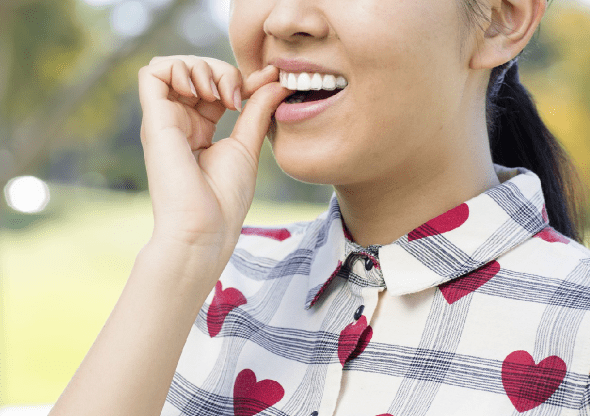 With SmartForce® Attachments
Just the right amount of gentle force can make all the difference.
Depending on your case, SmartForce Attachments are small tooth-colored shapes that are attached to your teeth before or during your Invisalign treatment. they're like handles, giving aligners something to gently push on.
Offer simple solutions, even if you have complex issues, invis is perfectly tailored to you.
Our mandibular advancement feature is a great way to fix overbites in tweens and teens while straightening their teeth. precision wings gradually move the lower jaw. designed to improve the bite and appearance of the chin.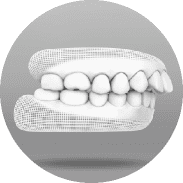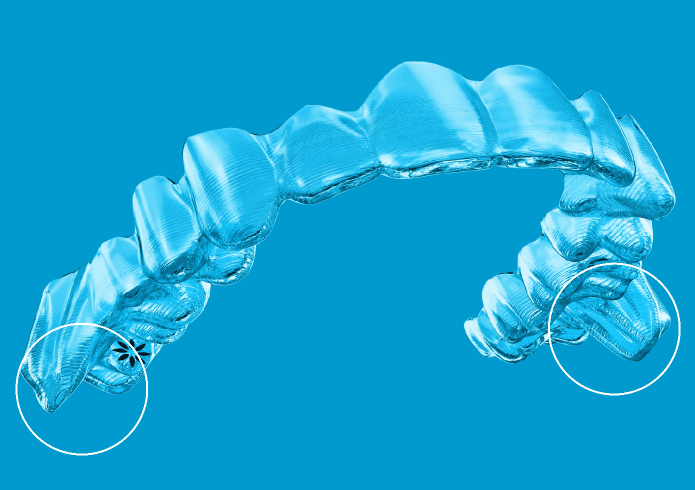 lasting results because
you'll want to keep smiling
It's easy to keep the smile you love.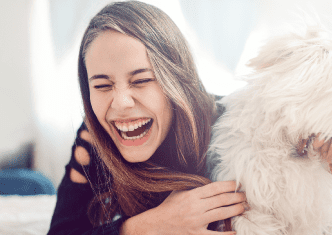 Invis goes a long way with the Vivera® retainer system.
You transformed your smile with the world's most advanced clear aligner. now you can keep it looking good with the clear and discreet Vivera retainer that's custom-made for you and built to last.
Frequently Asked Questions
About Airway Orthodontics
See What The Right Treatment Can Do To Transform Your Smile
Schedule Your New Patient Consultation Today!