Popular. Convenient. Nearly Unnoticable.
Invisalign & Spark Aligners
How Does Invisalign Work?
Invisalign in Texas and Oklahoma
Hi! Dr. Harwell and Dr. Cook here! We know you have a lot of options for Invisalign services, and we thank you for taking the time to check out our page. Here are Harwell & Cook Orthodontics, we have a streamlined three-step program. First, we will scan your teeth with our Harwell & Cook 3D Smile Simulator. Next, we will completely customize a treatment plan just for you! Lastly, your aligners will gently move your teeth into the beautiful smile you've always dreamed of. Please contact any one of our 8 locations for a free consultation.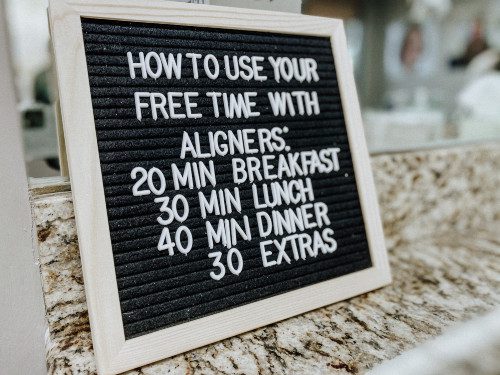 Using our state-of-the-art Harwell &  Cook 3D Smile Simulator to create a series of clear, custom aligners, Invisalign moves your teeth in small steps to the desired final position. Each aligner is worn for about two weeks before being replaced by the next in the series until the final position of your teeth is achieved. The Invisalign system is personalized, so the total treatment time and the number of aligners vary from patient to patient—for many adults, treatment time is just under one year with appointments about every 8–10 weeks so that we can assess your progress.
One of the many reasons Invisalign is so popular is that patients are in control of their treatment's success—you can take your aligners out to eat, drink, and brush your teeth—but the more you wear your aligners, the faster you get your results. At your complimentary consultation, you can find out if Invisalign is the best option for your oral health and smile. For real stories from our Invisalign patients about receiving treatment at our practice, check out the videos on our Invisalign Patient Testimonials page.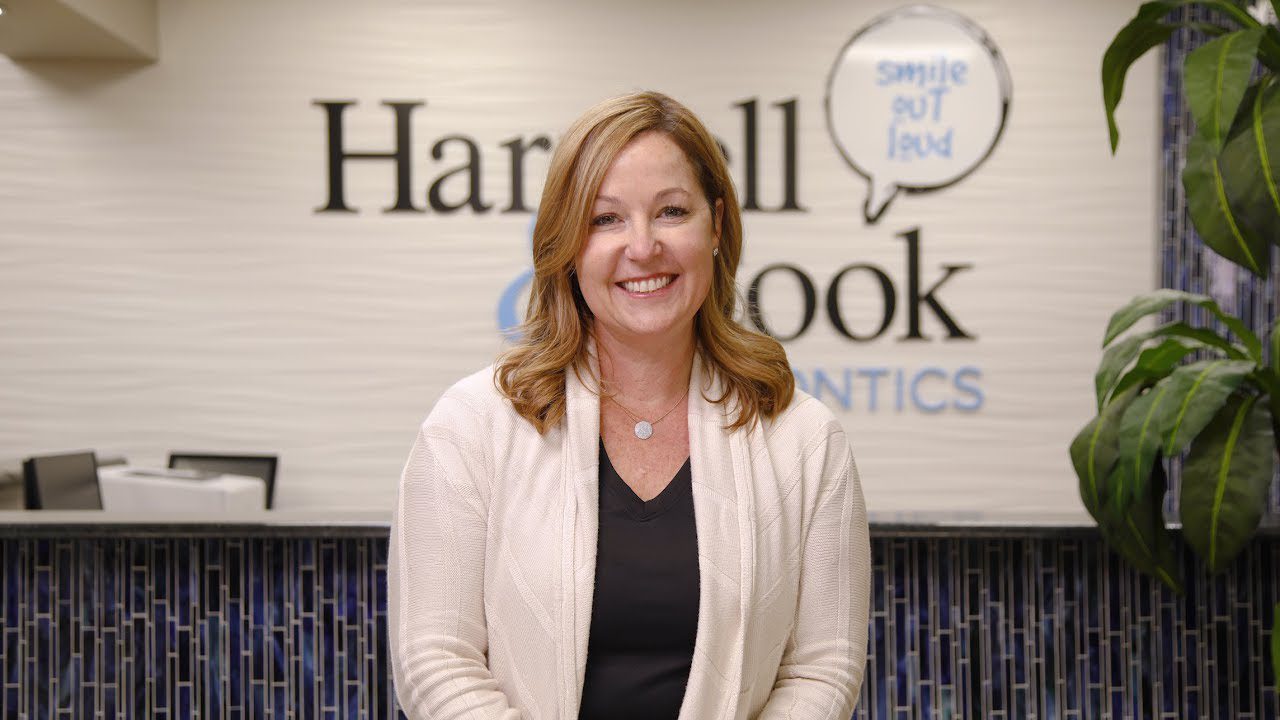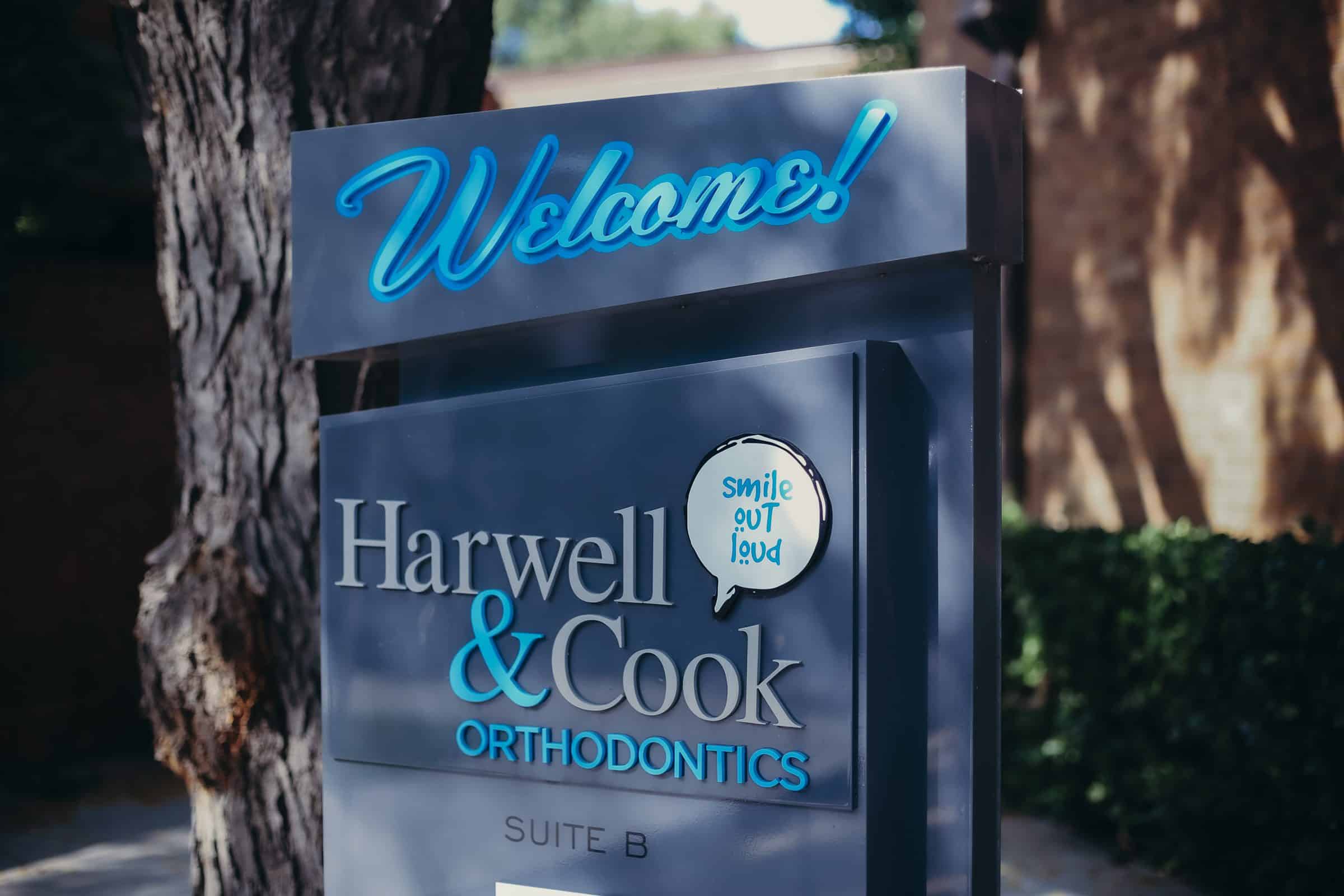 Your smile is unique, and so is our approach to your orthodontic care. We combine digital orthodontic treatment planning with years of experience to provide the highest level of personalized care and multiple treatment options for excellent results. Many of our patients are interested in clear aligners like Invisalign and Spark aligners to straighten their teeth and improve their bites without traditional braces. We are proud to offer expert clear aligners treatment to our adult and teen patients at all 8 of our locations in the Texas and Oklahoma panhandles.
When you choose Invisalign or Spark alignera at Harwell & Cook Orthodontics, you get the added comfort of knowing your doctors are the top providers of this one-of-a-kind treatment option.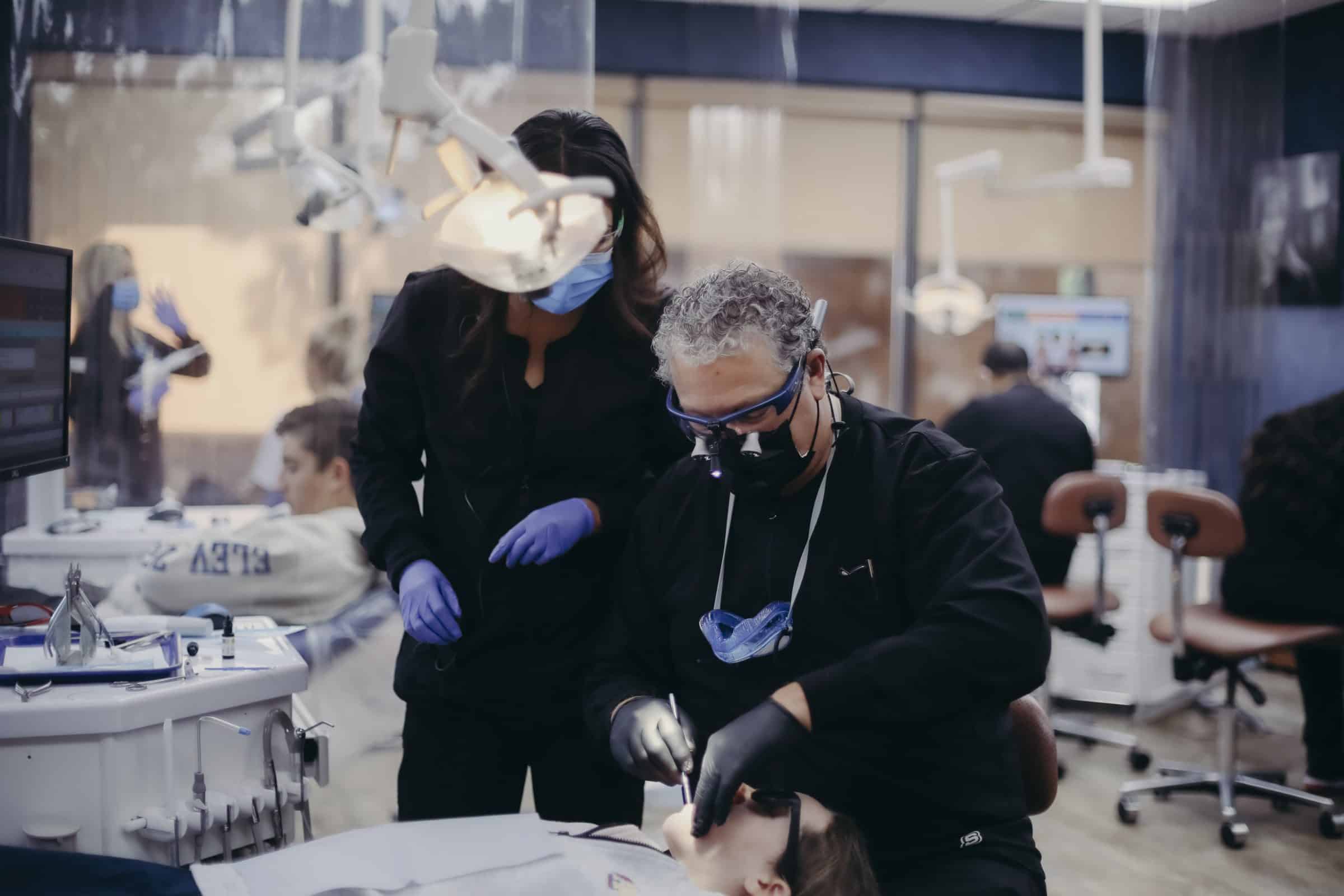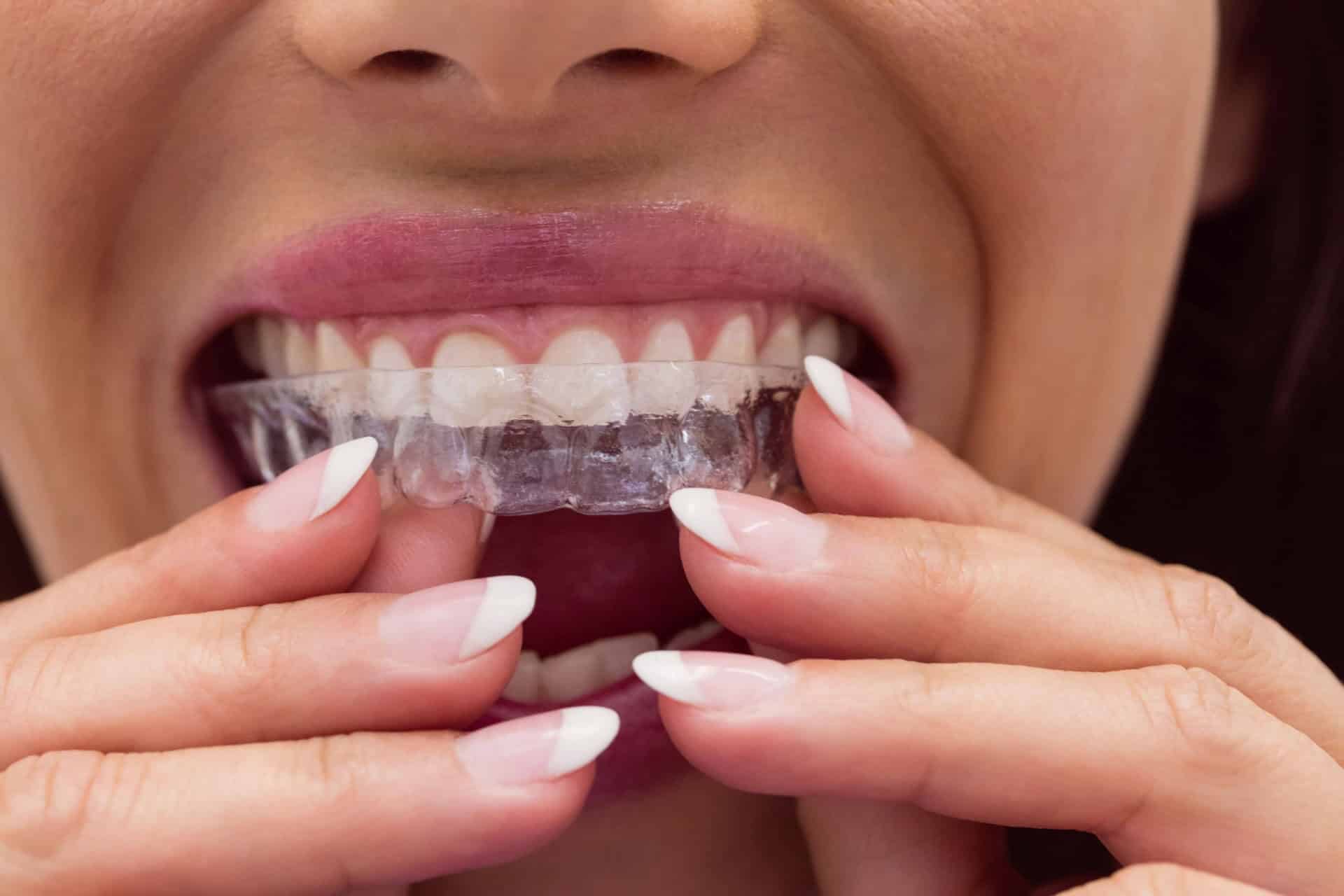 Benefits of Clear Aligners at Harwell & Cook Orthodontics
Dr. Harwell and Dr. Cook are the top providers of Invisalign and Spark aligners in the Texas and Oklahoma Panhandles. So when you come to us for treatment, you can rest assured that you are receiving treatment that offers superior long-lasting results! Invisalign is a very popular choice for straightening teeth and correcting the bite for many reasons, including the following:
See What The Right Treatment Can Do To Transform Your Smile
Schedule Your New Patient Consultation Today!