Braces for adults at Harwell & Cook Orthodontics
Getting the smile you deserve without the compromise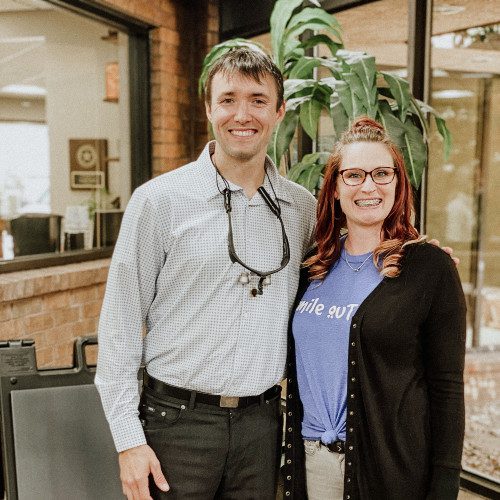 Predictable results
backed by over 15,000 patients
Dr. Harwell and Dr. Cook have an incredible amount of experience individually but combined, they are unmatched. Their countless number of beautiful smiles and happy patients speak for themselves.  We know our adult patients are busy, which means we make every appointment as brief as possible so you can go back to living your life! Come into Harwell & Cook Orthodontics to see why everyone loves it here!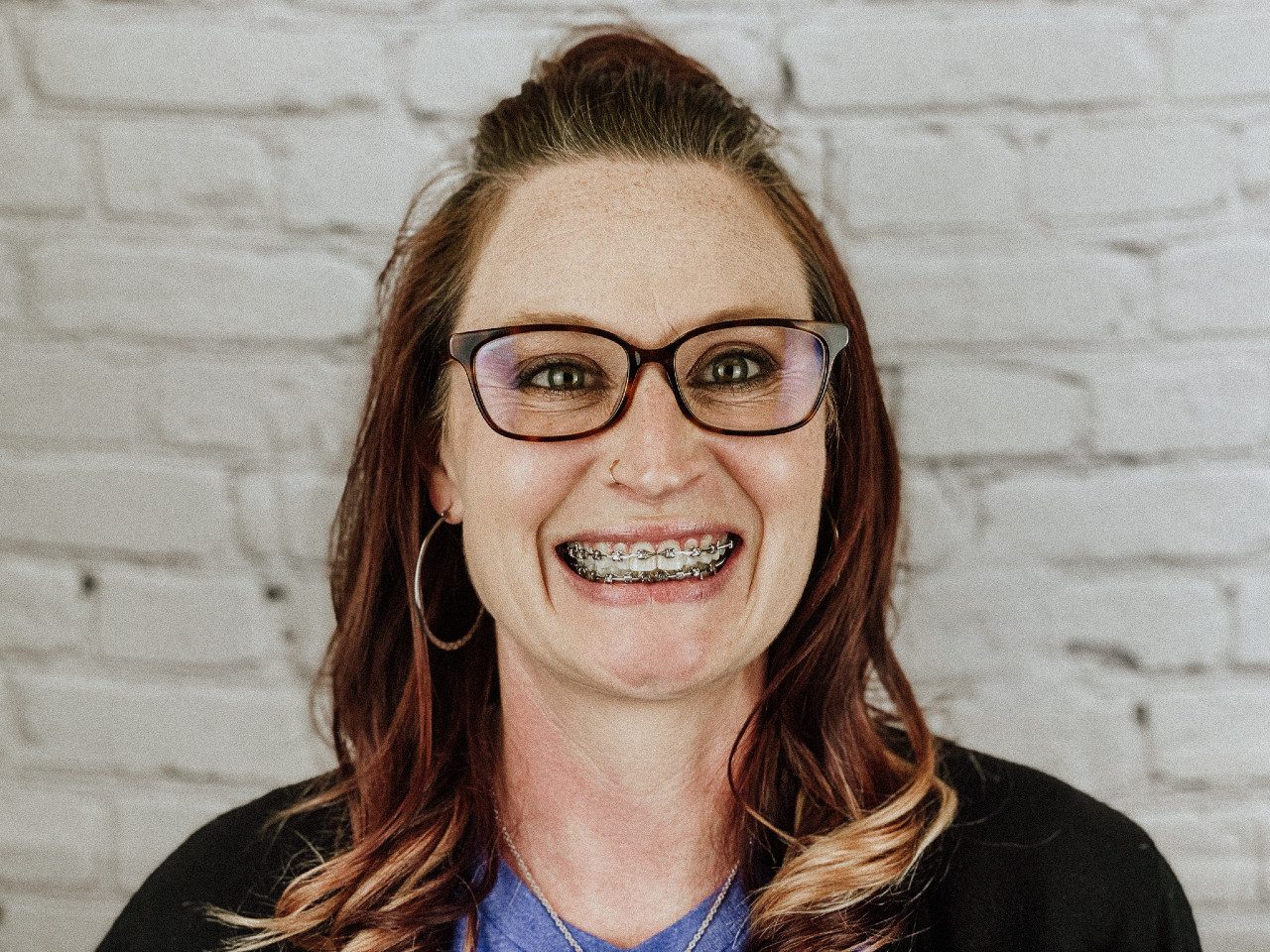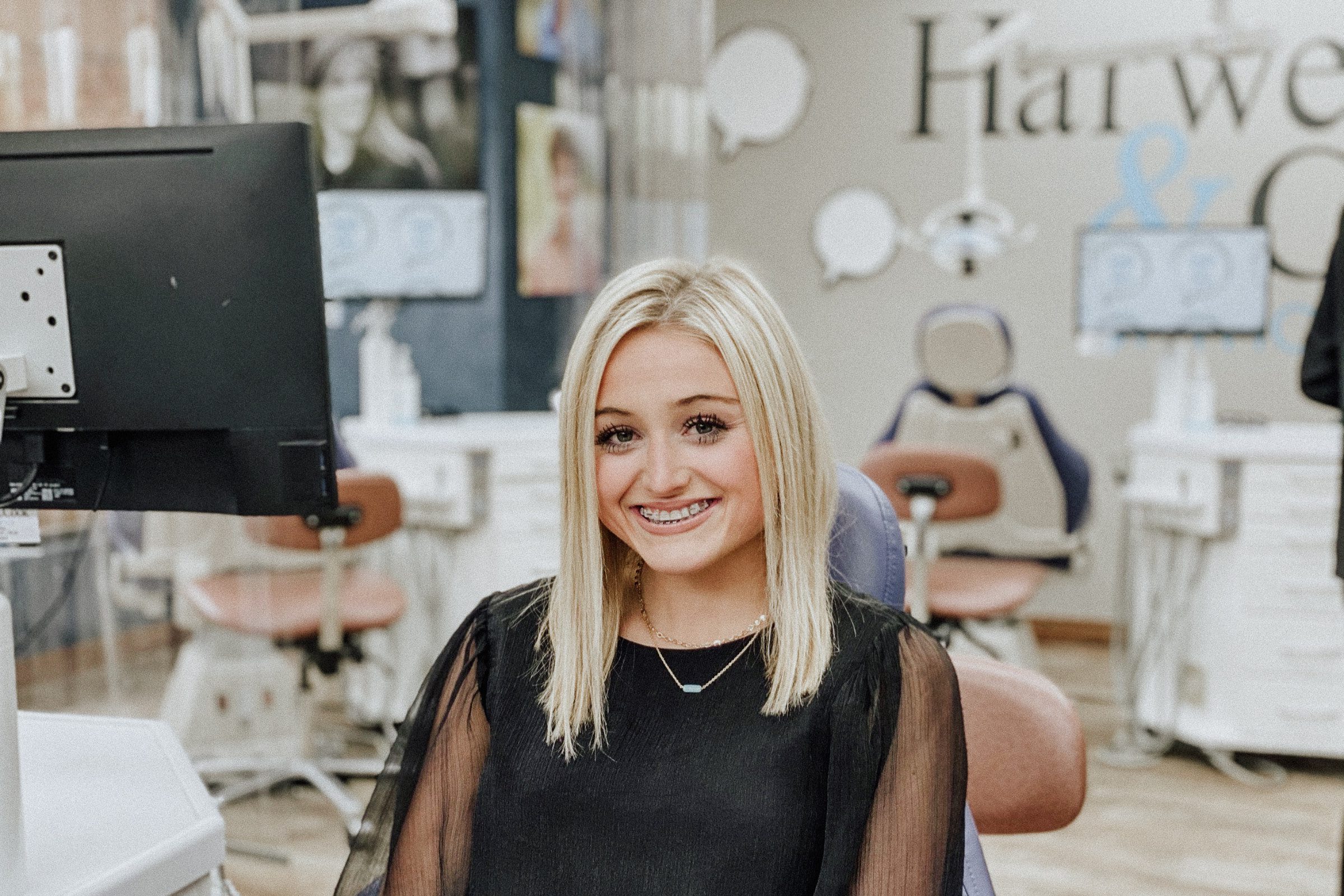 Our VIP patients deserve the latest and greatest materials for a more comfortable experience
At Harwell & Cook Orthodontics, we only offer the best care and materials to our patients. That's why we offer Damon metal and ceramic braces. Damon brackets are self-ligating, which means they do not need rubber bands to hold the archwire into place. This means that less pressure is put on your teeth, giving you a more comfortable and enjoyable treatment experience.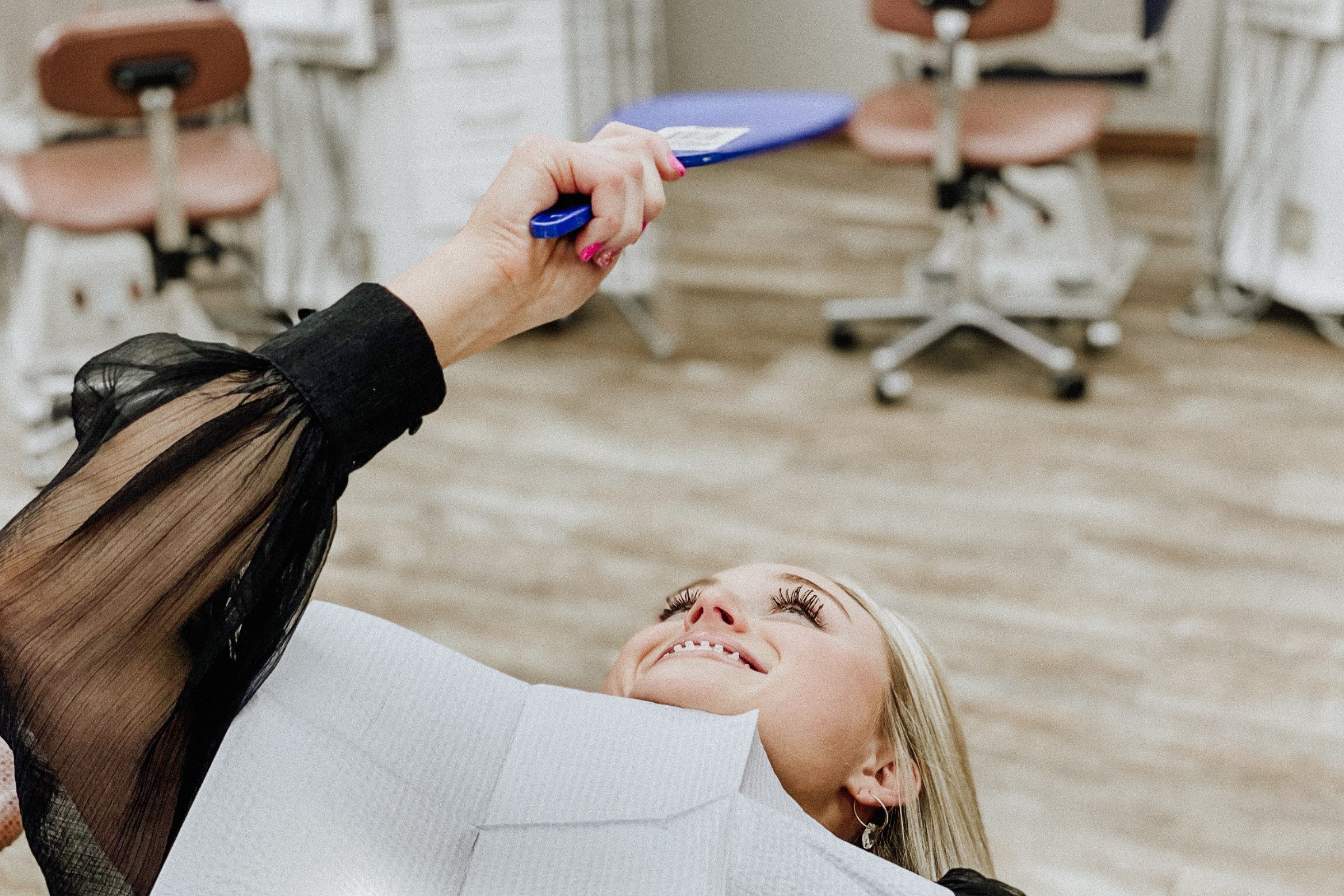 more reasons for you to smile
The Difference Braces Makes for adults
Your Exceptional Customer Experience
Frequently Asked Questions
About Braces for Adults
See What The Right Treatment Can Do To Transform Your Smile
Schedule Your New Patient Consultation Today!