Get the smile you want, compromise free
Different Types of Braces
Ever wondered what types of braces are available? Here's where you can learn about them
While metal braces with brackets and archwires are the most common type of braces and the most popular for kids and teens, they don't have to be run-of-the-mill—you can choose colorful elastics to liven things up! Go ahead and mix and match the colors of your elastics at every appointment if you like. Get creative with it!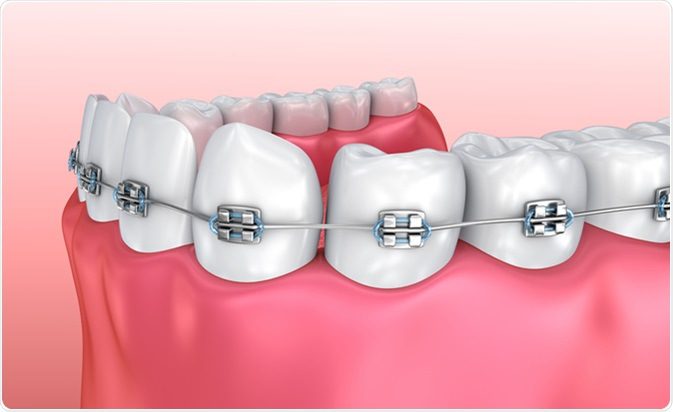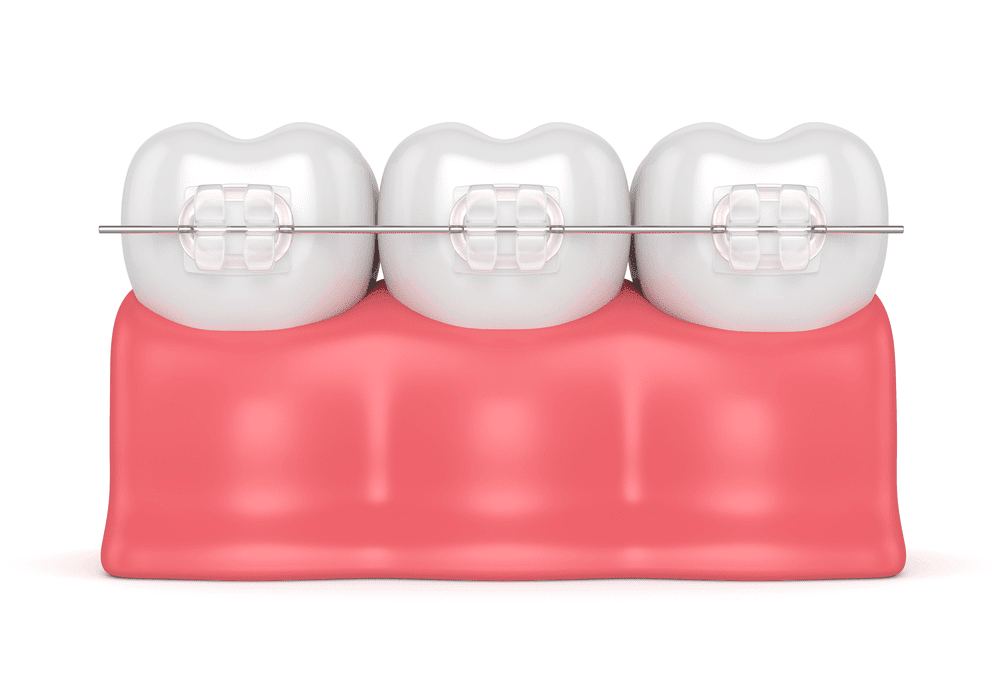 For a more invisible look, ceramic braces may be a great option for you. These braces are made of clear monocrystalline/ceramic materials. Due to the size and fragility of the brackets compared to metal braces, ceramic braces require extra attention and are not recommended for our younger patients. Also, because of the extra care required, ceramic braces are typically placed on just the upper front teeth while traditional metal braces will be placed on most of the lower front teeth.
Invisalign clear aligners
Invisalign and Invisalign Teen are popular and effective choices to straighten teeth while avoiding the look of metal braces. Computer imaging technology is used to create a series of custom aligners that give you the smile you've always wanted gently and efficiently in a series of small steps. Clear aligners are virtually invisible and completely removable—patients can remove the aligners to eat, drink, brush, and floss normally. Dr. Harwell and Dr. Cook are the top providers in the Texas and Oklahoma Panhandles for this innovative treatment option!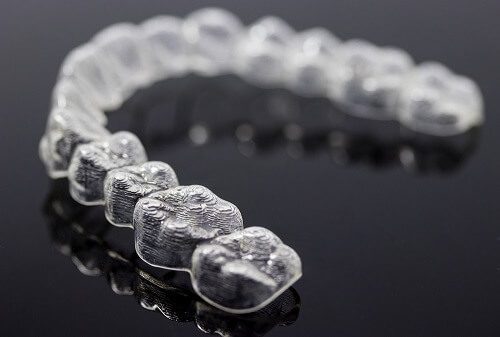 more reasons for you to smile
The Difference Braces Makes for Teens
Your Exceptional Customer Experience
See What The Right Treatment Can Do To Transform Your Smile
Schedule Your New Patient Consultation Today!