INVISALIGN FOR adults At Harwell & Cook Orthodontics
Get Your Most Beautiful Smile Without the Hassle
Dr. Harwell and Dr. Cook utilize efficient treatment methods and a three-step Invisalign process to give you the smile of your dreams.
Your Family is Our Passion!
Dr. Harwell and Dr. Cook believe that every single patient is part of our family! They will treat you and your loved ones with the utmost care and concern, while always considering your wishes!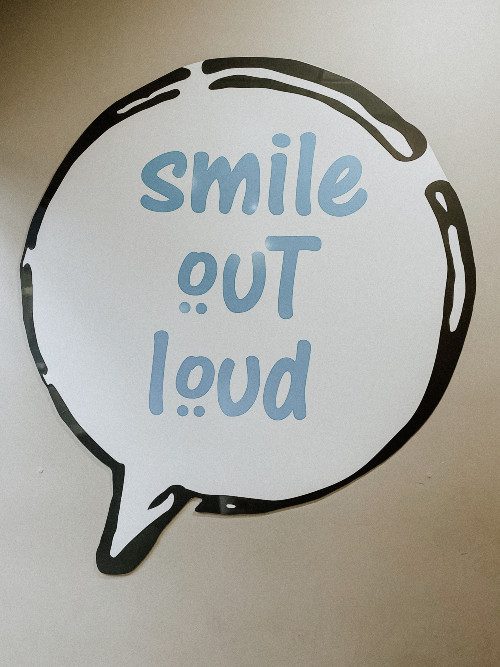 Predictable Results
Backed by over 15,000 patients
Dr. Harwell and Dr. Cook are experts in their fields. When you come to Harwell & Cook Orthodontics, you will always get a 100% customized treatment plan. Our results speak for themselves based on over 15,000 happy patients!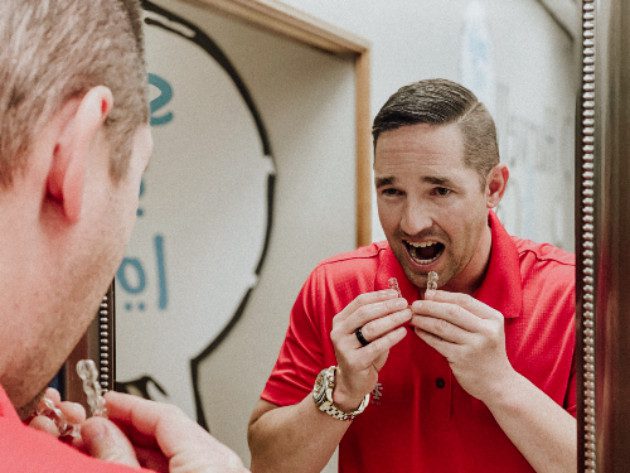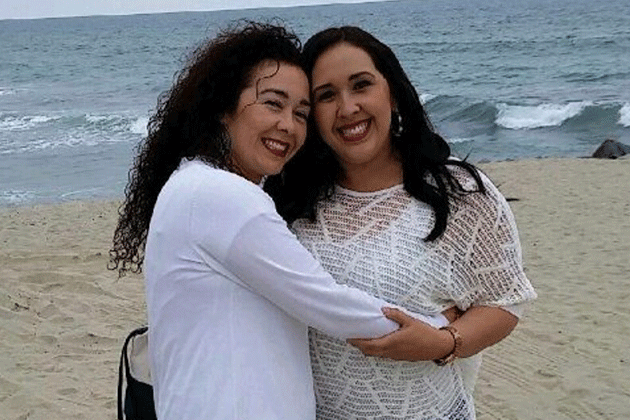 The Latest Materials and Technology for Superior Comfort and Results.
Feel the difference from start to finish with SmartTrack
SmartTrack materials are exclusive to Invisalign, which means our Invisalign patients only receive the best. SmartTrack materials make for a more comfortable feel, and they allow for an easier time putting in and taking out your aligners.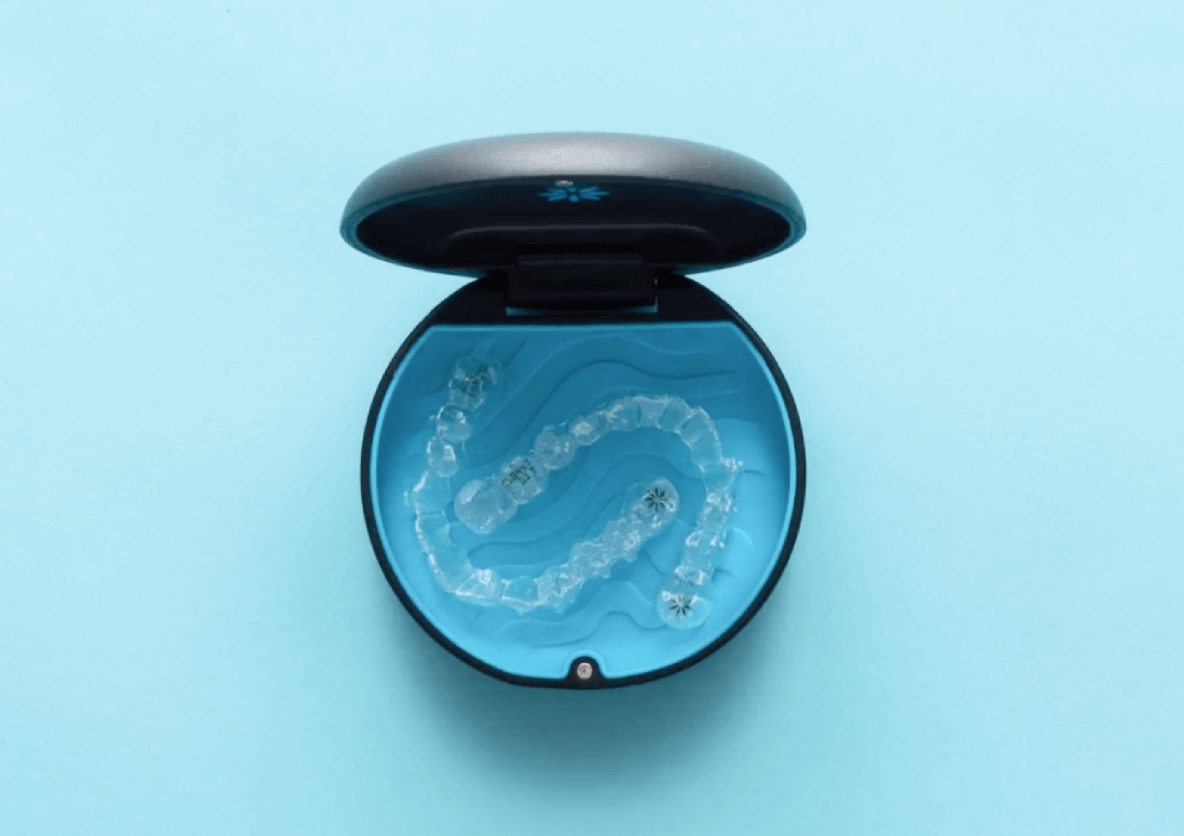 more reasons for you to smile
The Difference Invisalign Makes for adults
Frequently Asked Questions
About Invisalign for Adults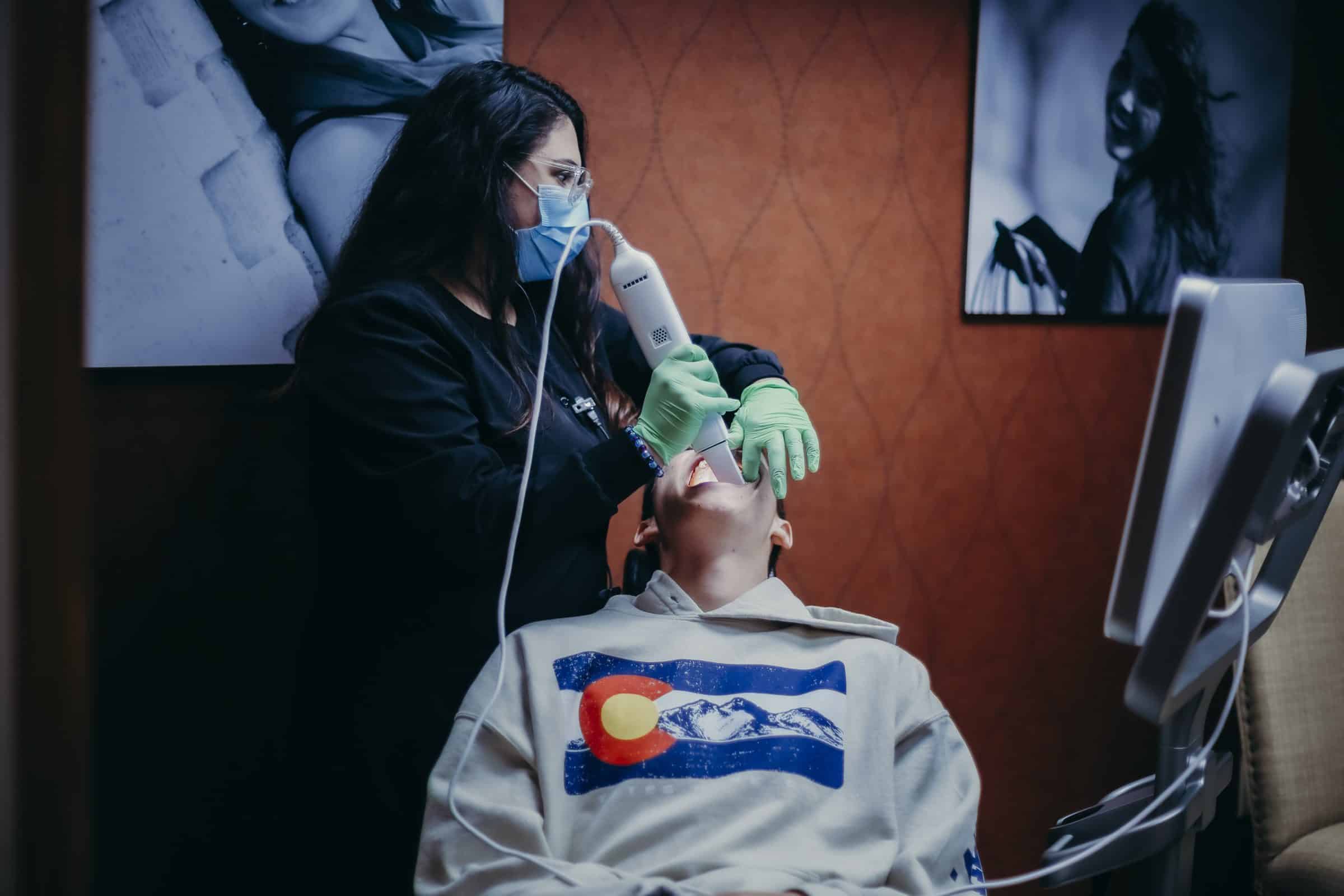 Harwell & Cook Orthodontics 3D Smile Simulator
Our VIP Patients Deserve Only the Best Technology
Dr. Harwell and Dr. Cook can map out your current smile and show you what your smile will look like after treatment in just a few short minutes. This advanced technology also allows for a totally customizable treatment plan.
See What The Right Treatment Can Do To Transform Your Smile
Schedule Your New Patient Consultation Today!