Smile For Teachers Finalists
The finalists for our Smile for Teachers contest are here! Please join us in thanking each of these individuals for all that they do in the community. Please take a moment to learn about each of these amazing individuals, and be sure to vote for the finalist you would like to see win our Smile for Teachers contest!
Courtney Nelson

Amarillo, Texas
5th grade teacher at Landergin Elementary
School district: Amarillo ISD
A smile makeover would help me bring more laughter and joy to the classroom. I often find myself holding back my genuine smile to hide the imperfections and misalignment of my teeth. However, I'm not just focused on the cosmetic benefits. Correcting the alignment of my bite would also be a huge change for the better.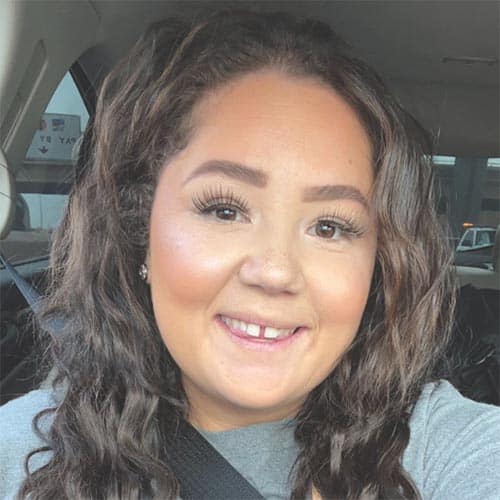 Macie Rangel

Guymon, Oklahoma
Kindergarten Teacher at Guymon Public Schools
School district: Guymon ISD
I believe that I should be the 2022 smile for teachers recipient because I want to provide my students with the absolute best version of myself. This opportunity allows me to fix my insecurities; and not only teach them academically, but also teach them to be confident in themselves, and to always pursue what they desire.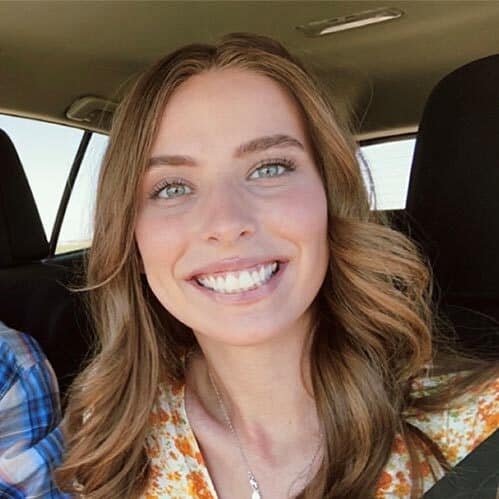 Jenna Brooks

Forgan, Oklahoma
History teacher at Meade High School
School district: Guymon ISD
I believe I should be the recipient because I want to have the confidence in myself that instill in my students. My smile has always been a weak point for me. I want to also be comfortable when eating and sleeping since I struggle with jaw issues. I teach my students to problem-solve and this would give me an opportunity to solve an issue I have dealt with for years.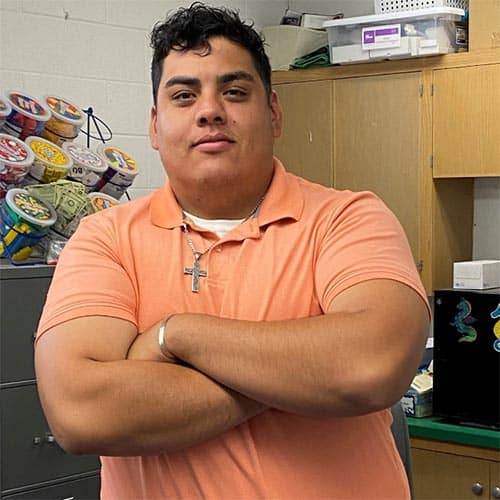 Daniel Sanchez

Dalhart, Texas
4th Grade Math and Social Studies teacher
School district: Stratford ISD
For as long as I can remember, I've needed braces but I could never afford them. I've waited so long to get them that I now require surgery for my teeth. As a teacher, I can not afford to pay for both braces and surgery. Being the winner would solve a huge financial burden that I've been facing my whole life.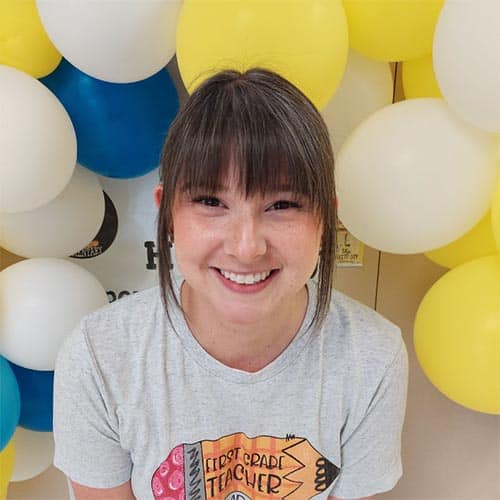 Amy West

Amarillo, Texas
First grade teacher at Lakeview Elementary
School district: Canyon ISD
A new smile for me would mean confidence! I am a very social and expressive person and I love meeting and getting to know new people; however, I often find myself feeling insecure because I cannot help but feel as though my smile is being judged, and that feeling holds me back from fully engaging with those I meet. A chance for a new smile would make me feel like my true charismatic self and help me show the world the joy that I have and that my students see every day. Regardless of the outcome, I think what Harwell and Cook Orthodontics is offering is such a beautiful gift, Thank you, Harwell and Cook!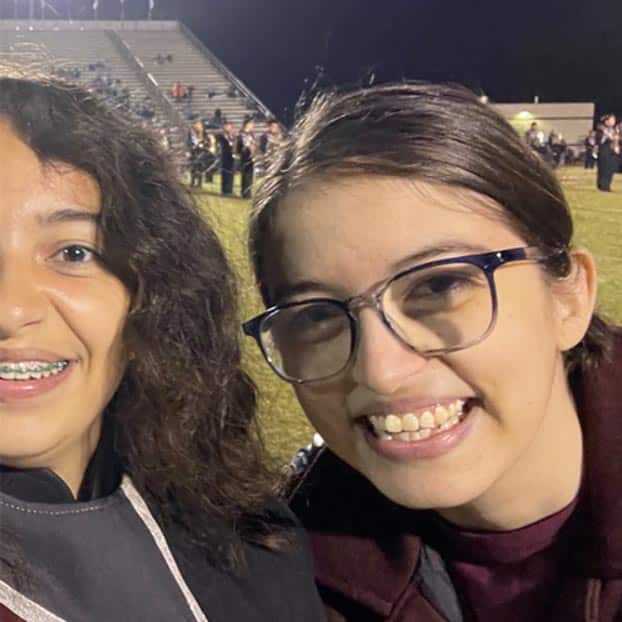 Monica Alvarez de Luna

Amarillo, Texas
Social Studies teacher at Hereford High School
School district: Hereford ISD
There are many stressful things that come with being a first-year teacher and my teeth should not be one of them. I will be accompanying several students to the UIL Academics State contest, hoping for a champion title, but my smile means that I am not comfortable posing in photos with them. A new smile would be a wonderful opportunity for me as a role model and as myself while I continue on in my career. Again, thank you so much for the opportunity for a new smile!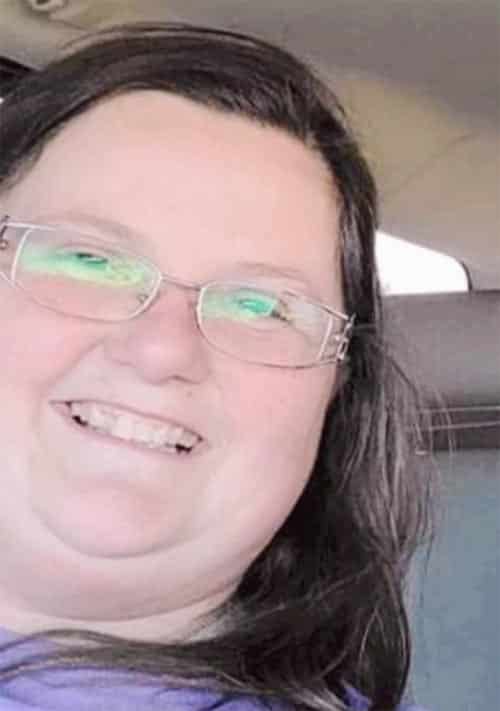 Jaklyn DeMots

Dalhart, Texas
Headstart teacher at Dalhart Elementary
School district: Dalhart ISD
I believe that I should be the 2022 winner because I believe in 2nd chances. I was young when I had braces and didn't take care of them properly. As an adult, I have learned the value of not taking things for granted and being grateful for the blessings in my life including my home family and my school family. Thank you for this opportunity.
Which teacher do YOU think should receive a smile makeover? Cast your vote now!